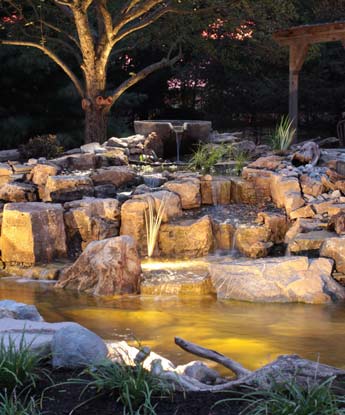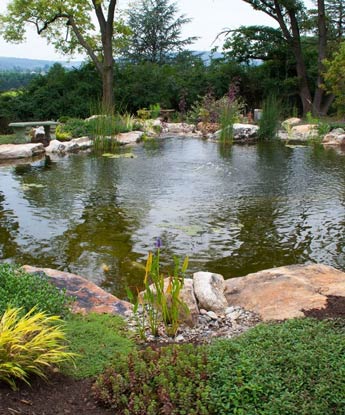 We've recently formed a merger between Signature Pond and Patio and C.E. Pontz Sons. Many landscapers offer only a few services; or deliver a 'jack of all trades' level of quality. With these two organizations being as well versed as they are in all lines of outdoor work, one can be sure of their highest commitment to quality. There is one name you can count on to bring your visions of a beautiful existence into reality! C.E. Pontz Sons—Together, we are stronger.
Same exceptional services, but working together to serve even more counties.
Who Are C.E. Pontz Sons?
We are a small, tight-knit group of individuals who love what we do and take pride in the art we create. Get to know our team, and you'll see why we are one of the most highly sought after landscape designers and installers in the region.
Learn more about our services and how we can help you bring your outdoor dream space to life!