With the right outdoor lighting unit, you can enjoy your garden, pond, patio, or pool 24/7! Our team is trained to install both above ground and underwater lighting displays that will add a subtle but warm glow to your outdoor space. Whether you are looking to create stunning curb appeal, enhance your home's security, or simply want to enjoy evenings spent outside, we can help!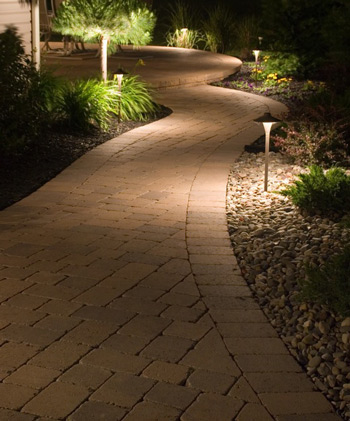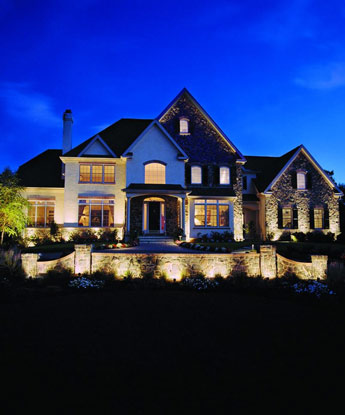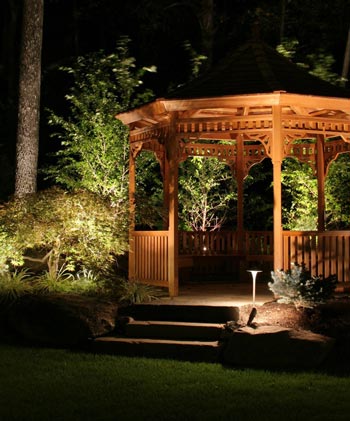 Take a look behind the scenes of one of our Outdoor Lighting installations.
In this project, we installed an AMAZING color-changing light display using the FX lighting system.
Types of projects we do
Landscape Lighting
Enjoy your stunning gardens and landscapes at night.
Path Lighting
Hardscape Lighting
Post Rail Lighting
Tread Lighting
Downlighting
Moonlighting
Pond Lighting
Add a whole new dynamic to your water feature with lighting!
Aquascape LED Lights
Color Changing LED Lights
View our helpful pricing guide!
Find out the best option for you with this guide.
Check out some of our work.