Check out our Retail Location and Display Gardens for all your Water Gardening Needs!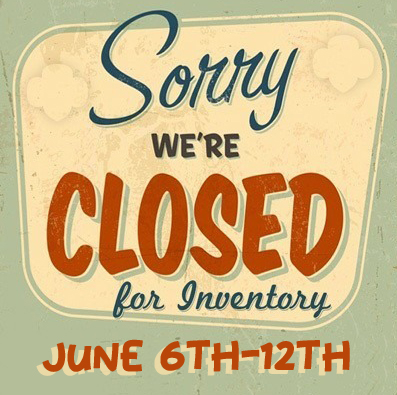 We will be closed June 6th – 12th. We will re-open June 15th with New Summer Hours!!!!! STAY TUNED!!!!!!!
Our Pond & Patio Retail Store is located Wernersville, PA
At our retail location we sell Aquascape Pond Supplies including: Pond pumps, Pond filters, pond fish, aquatic plants, fountains, landscape lighting and more!
We have tons of display ponds and water features throughout the property including a huge recreation swim pond! Stop by to check us out and see what we're all about!
Hours and Location
Closed June 6th-15th for Inventory

NEW SUMMER HOURS
Tuesday 10am-4pm
Thursday 10am-4pm
Saturday 9am-2pm

Monday, Wednesday, Friday by appointment only

To schedule an appointment or place an order for pick up, please email us at retail@cepontzsons.com
To speak with someone in our office call 717-394-9923


37 E Penn Ave Wernersville, PA 19565

Retail@cepontzsons.com
717-394-9923 ext 6
610-374-8281 ext 6