Whether it's an all-natural ecosystem pond, a perfectly curated waterfall, or a natural swim pond, our team is equipped to design and install it all. Aquatic features are the perfect way to elevate your property. Take a look at some of our favorites.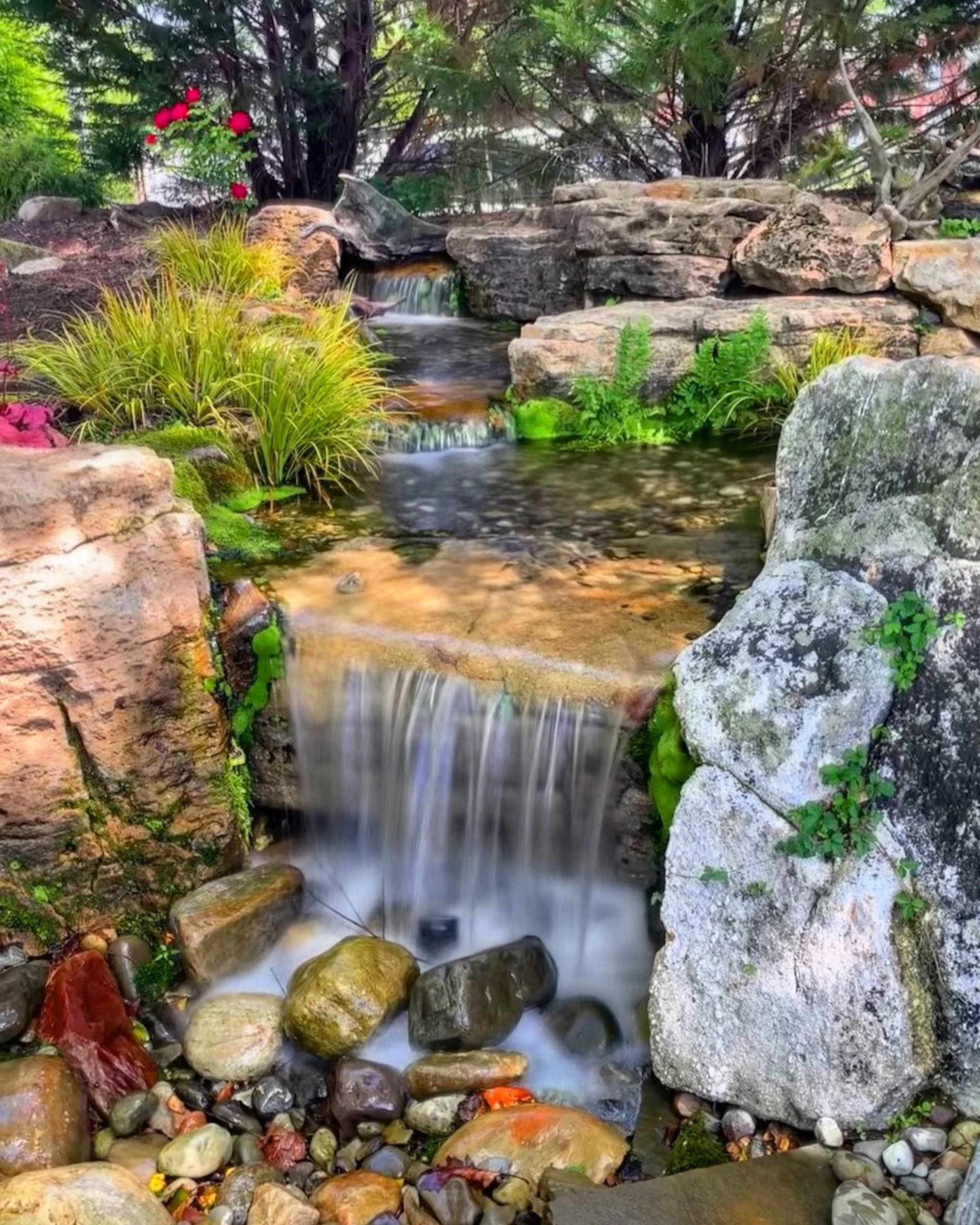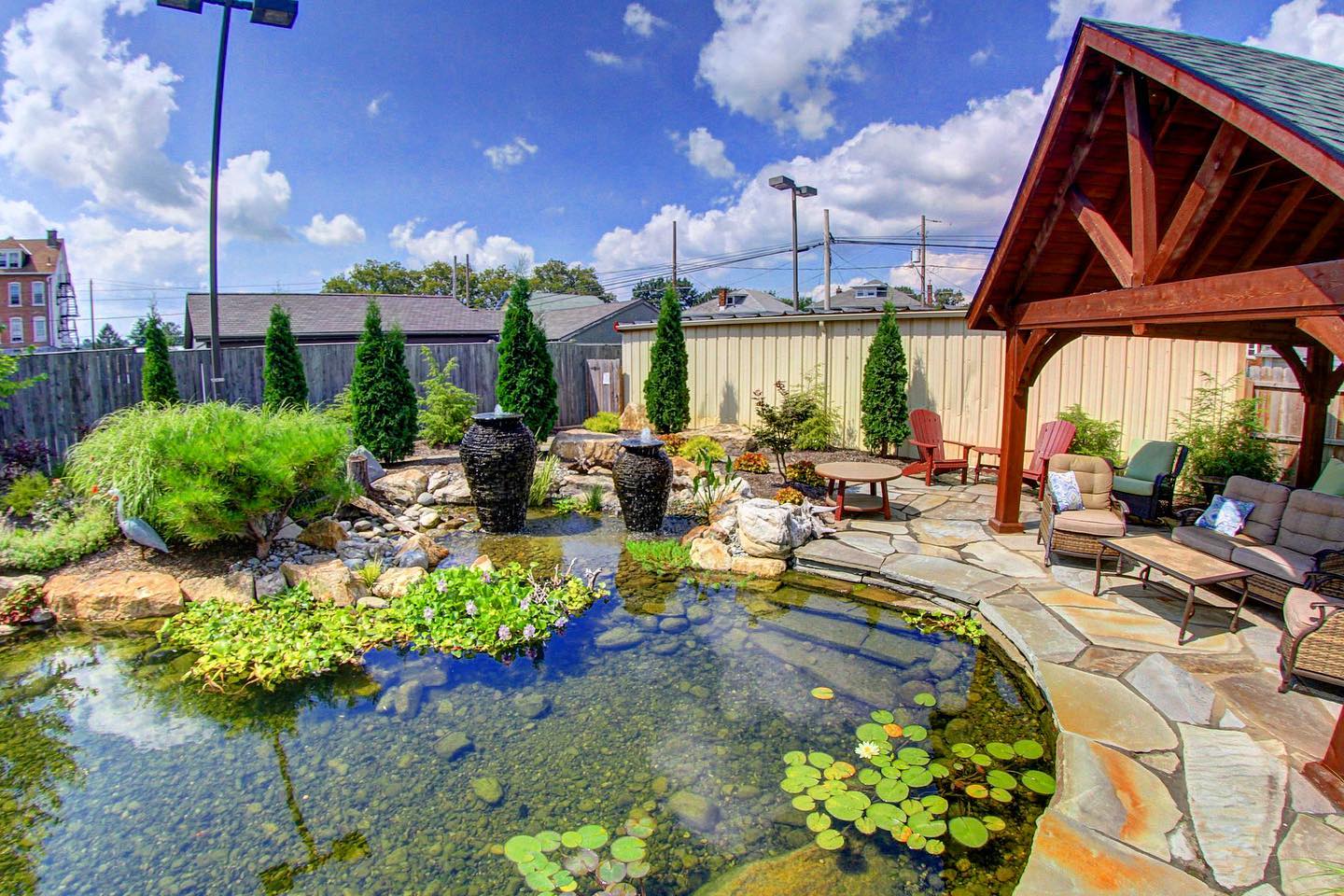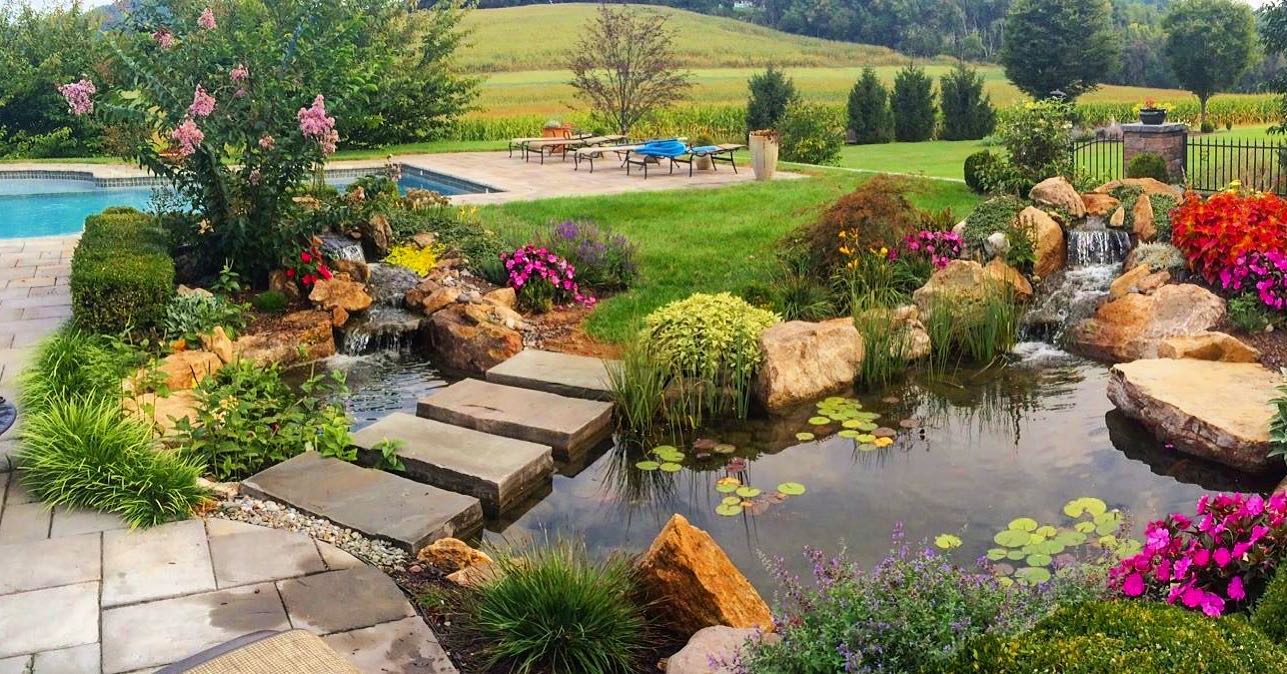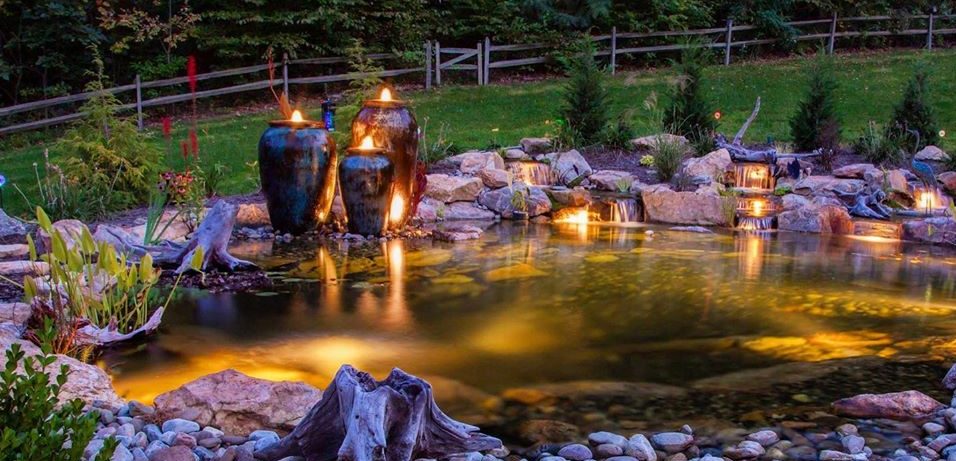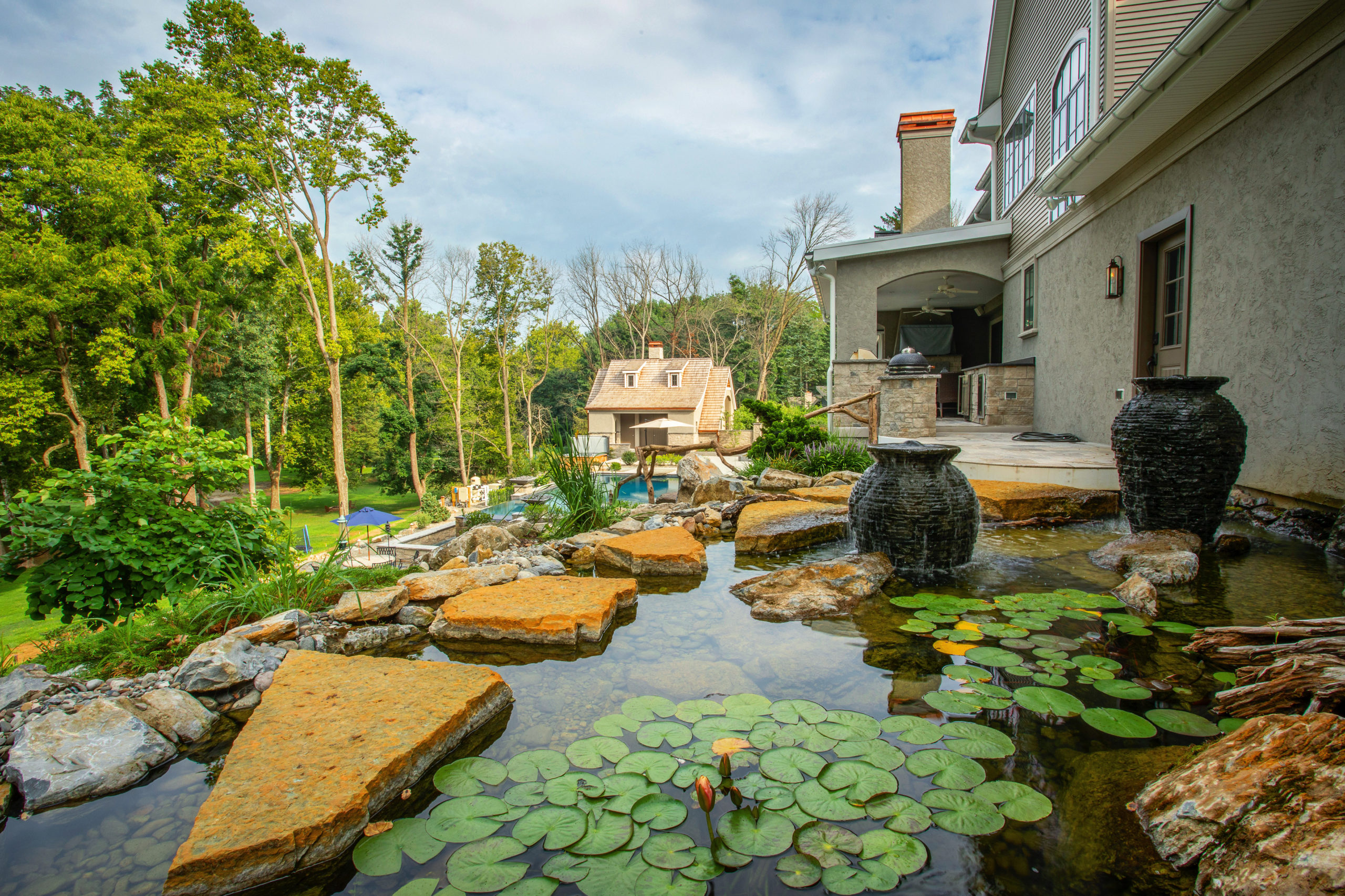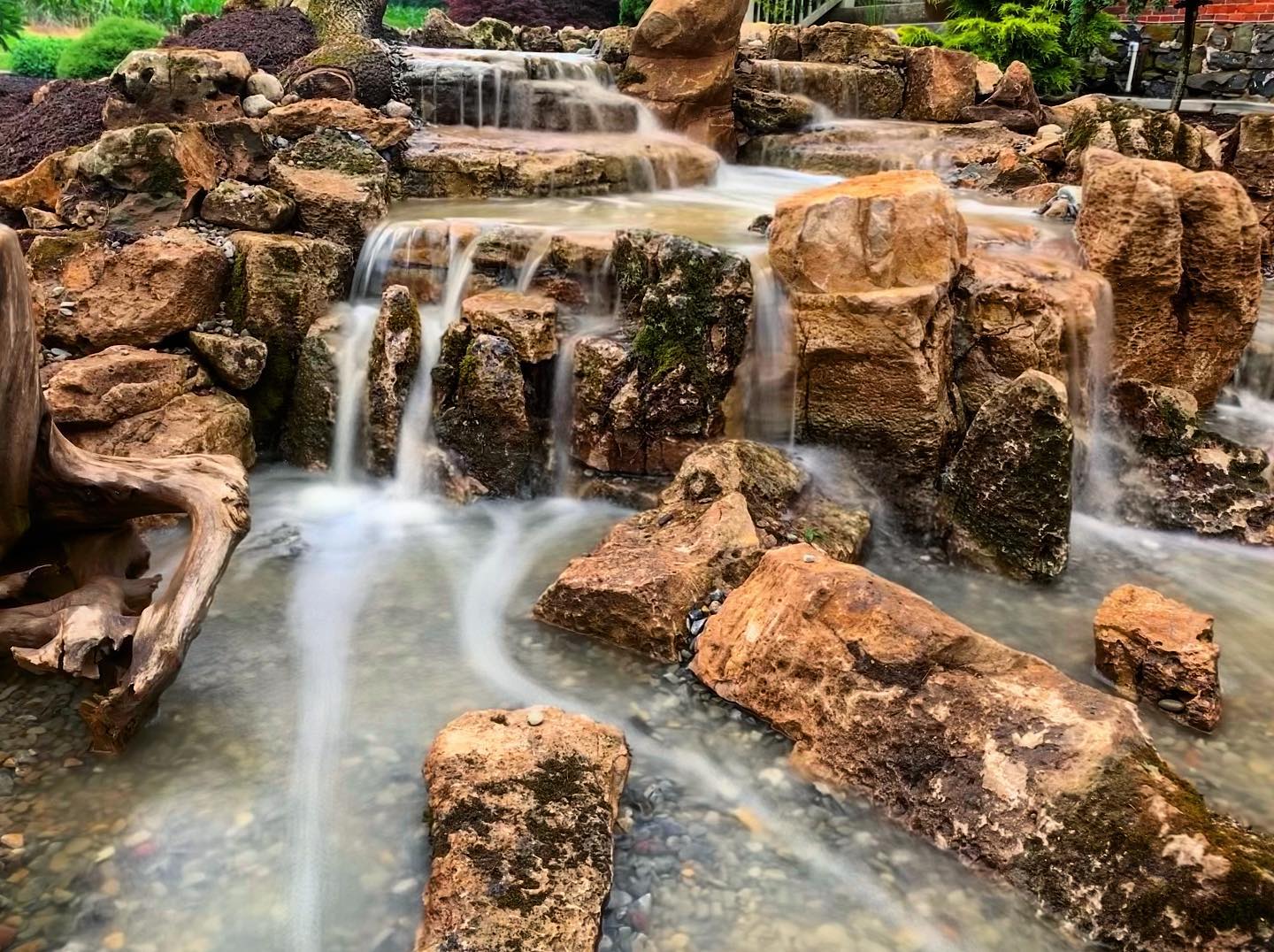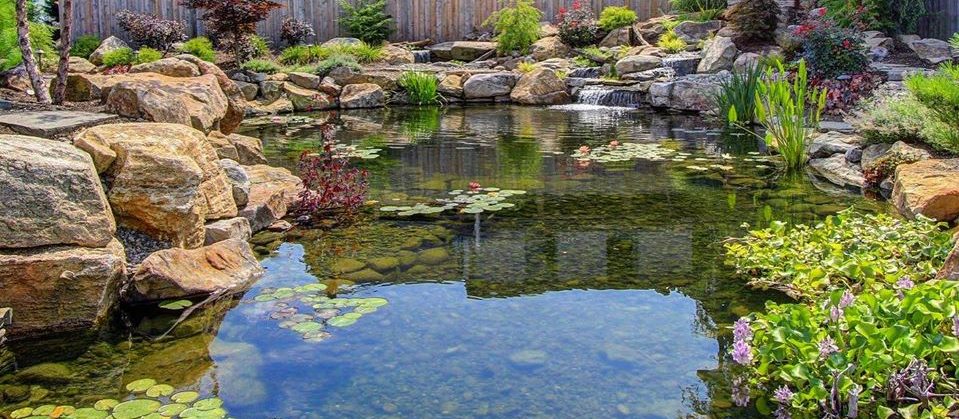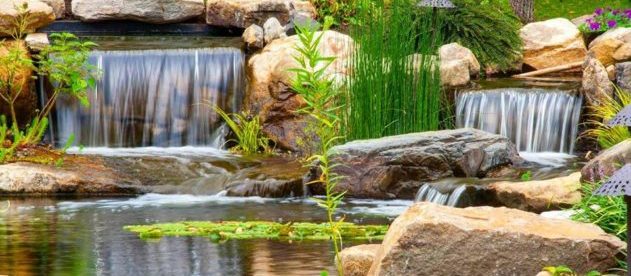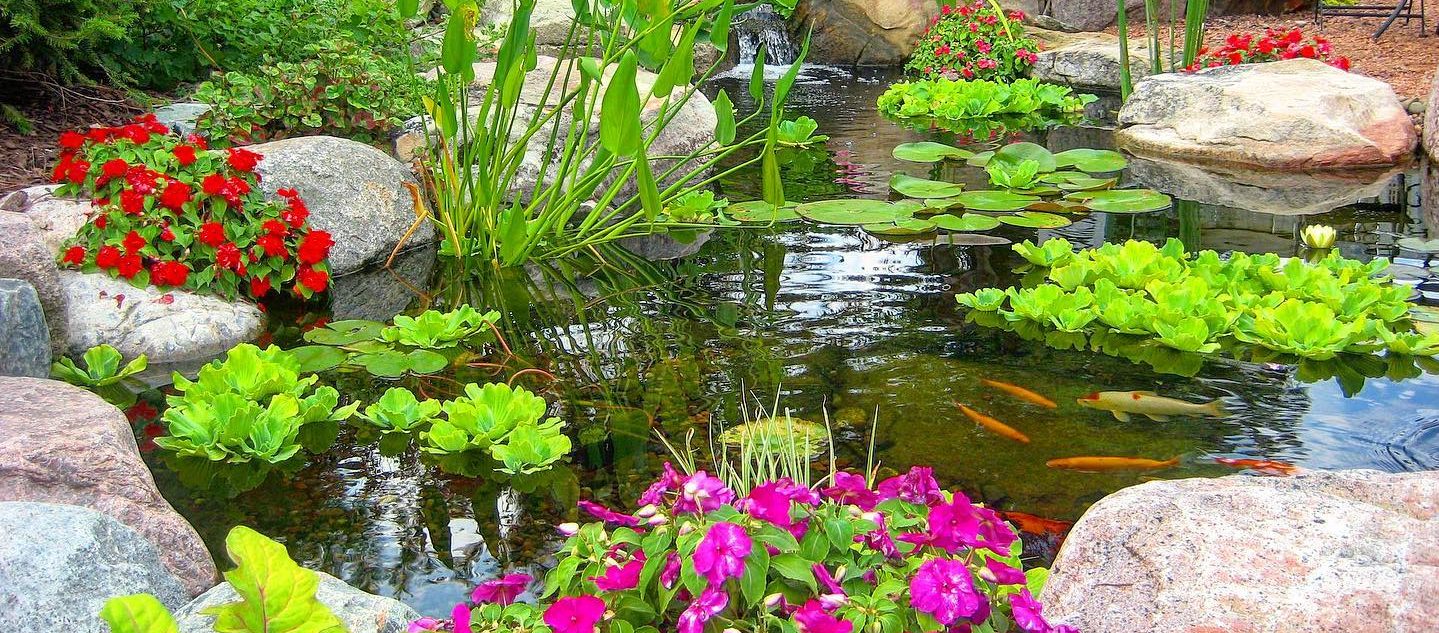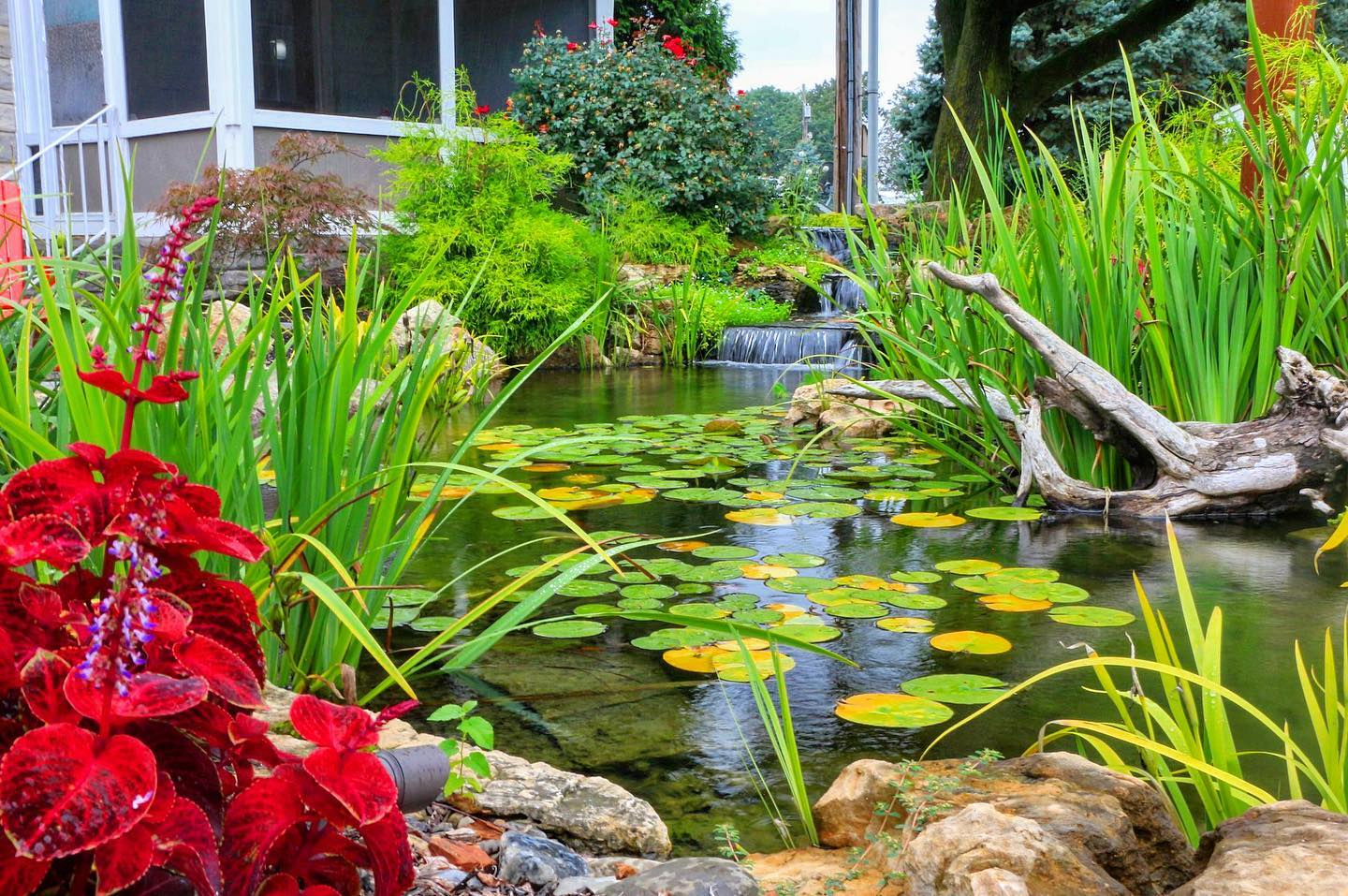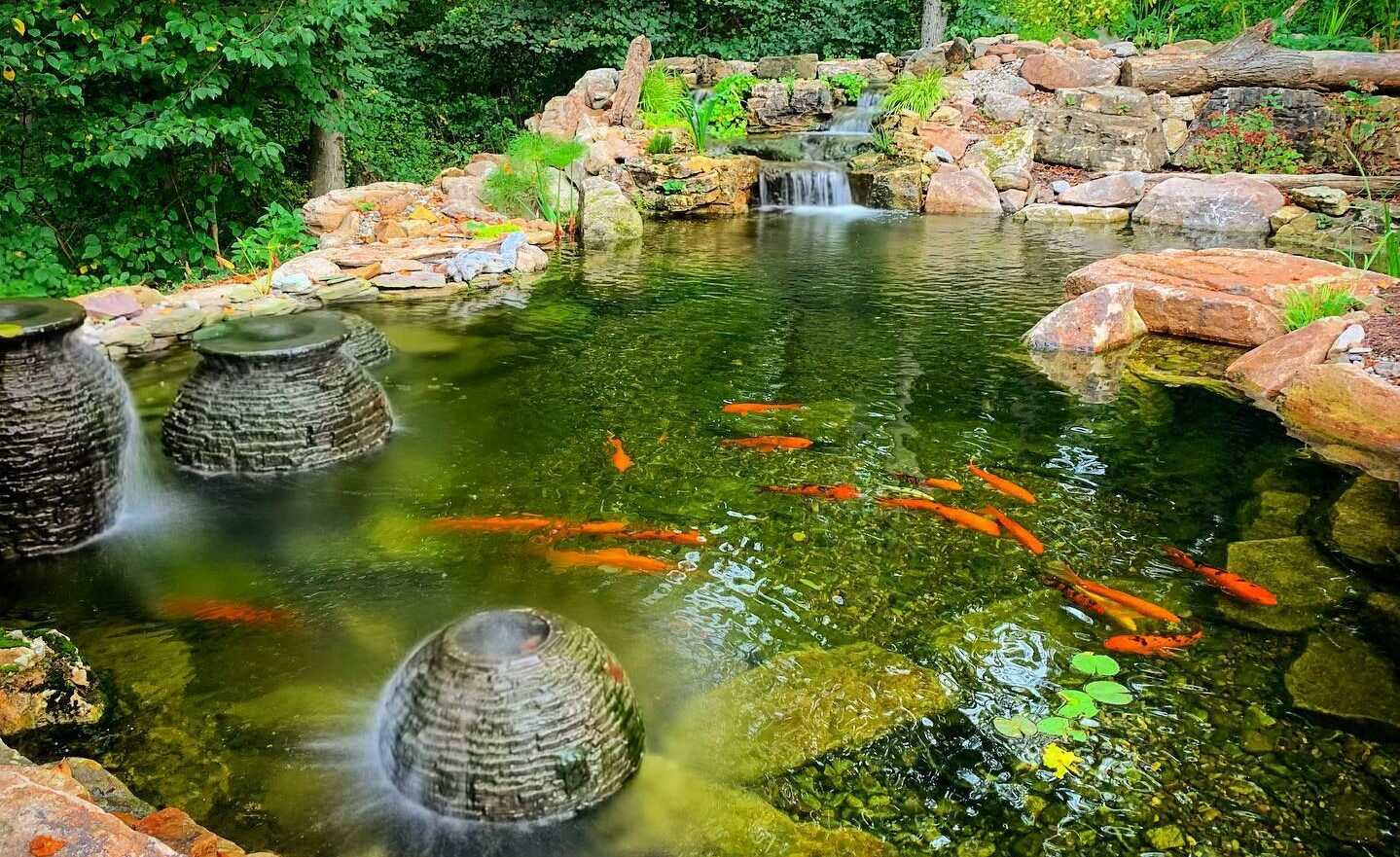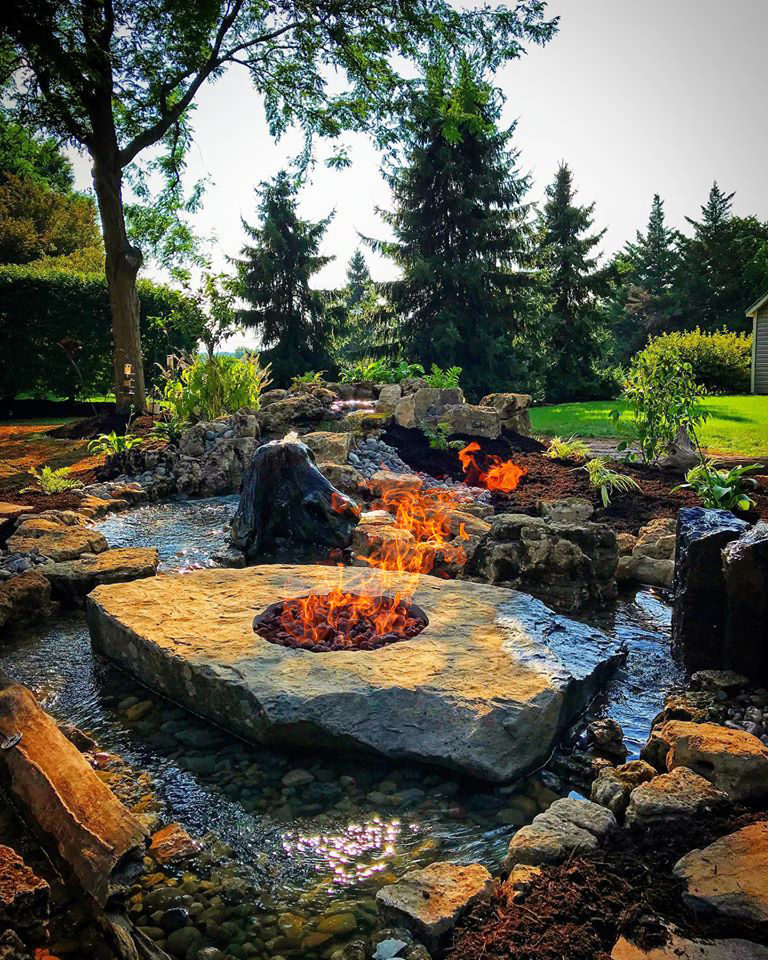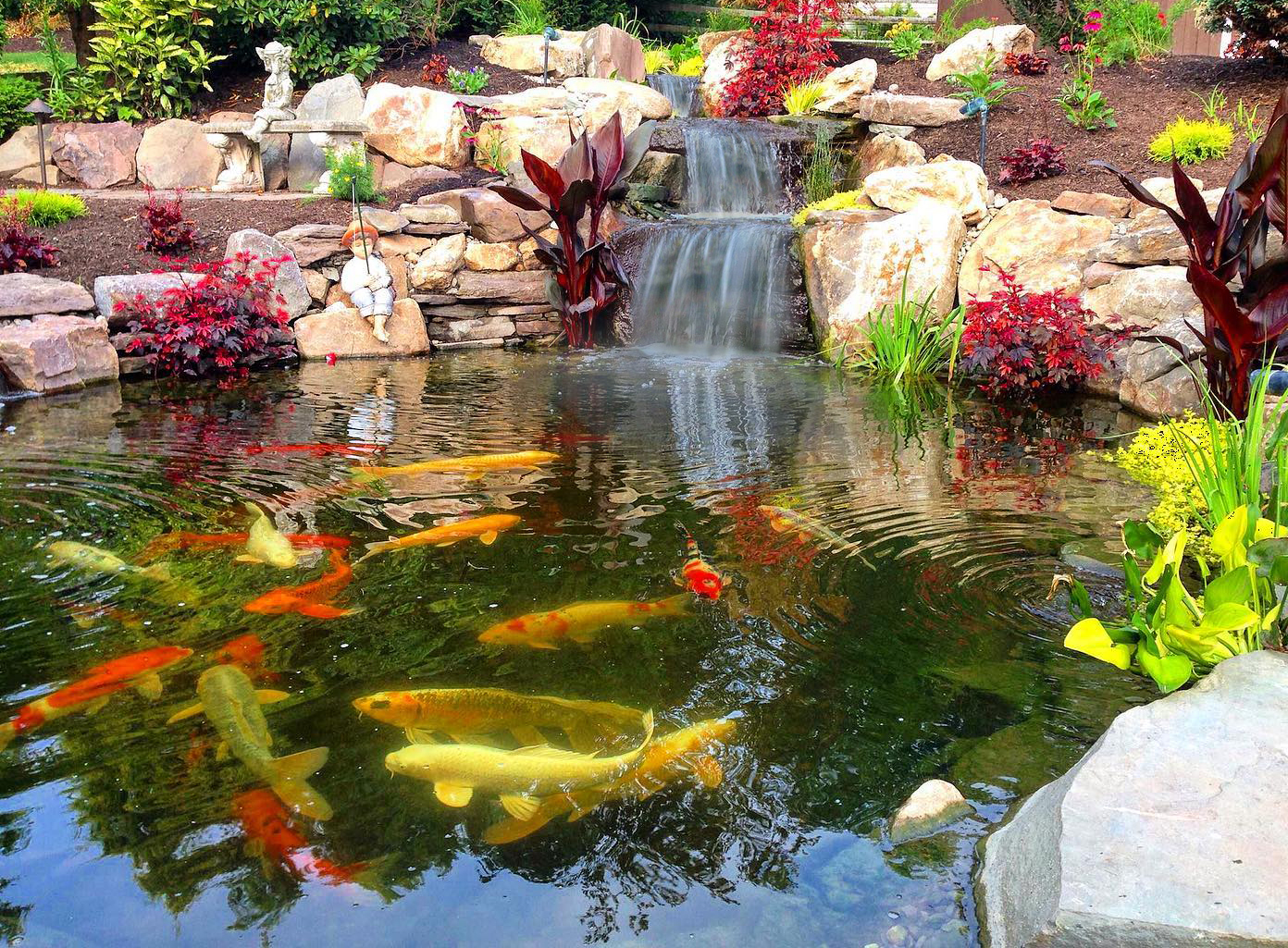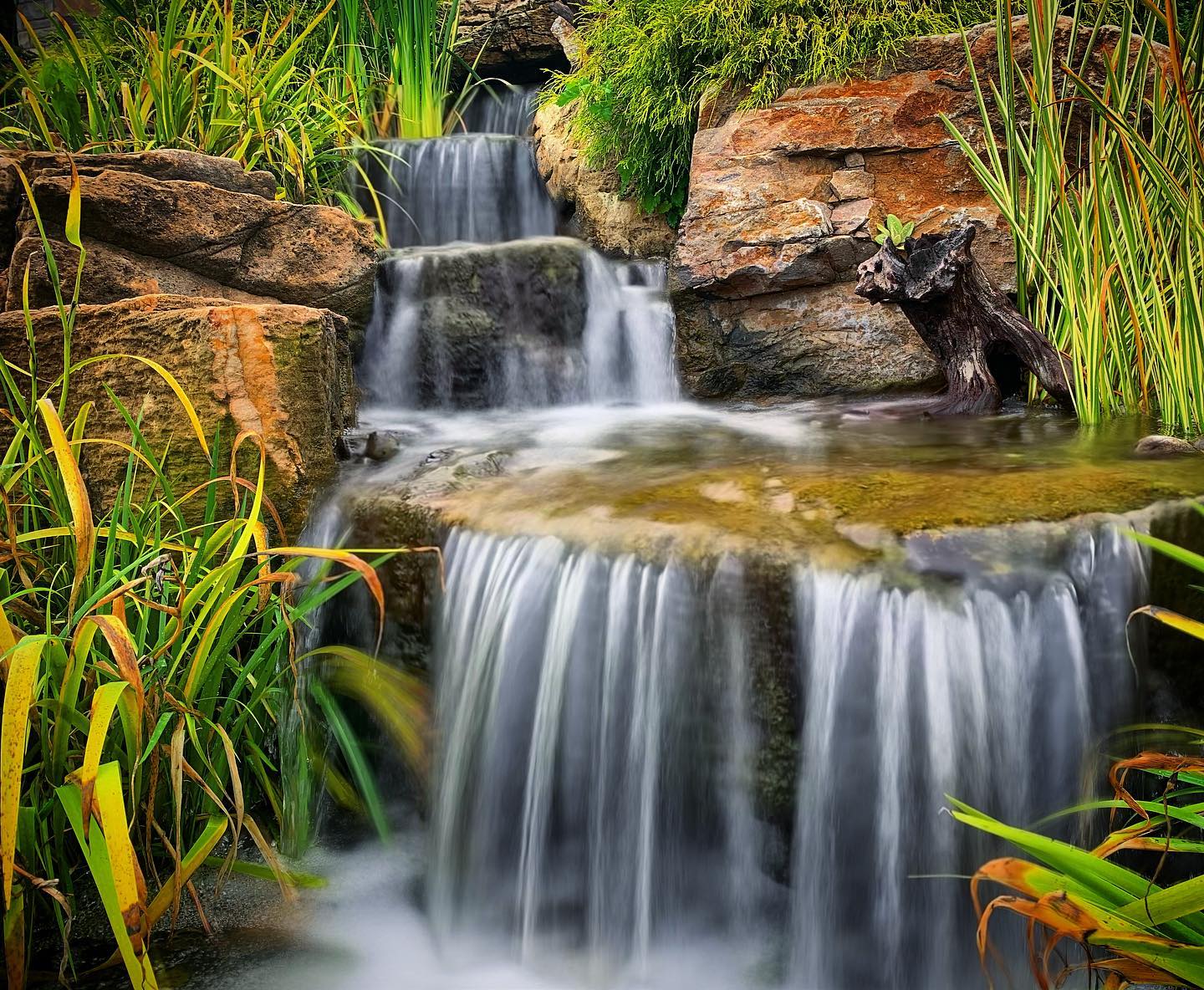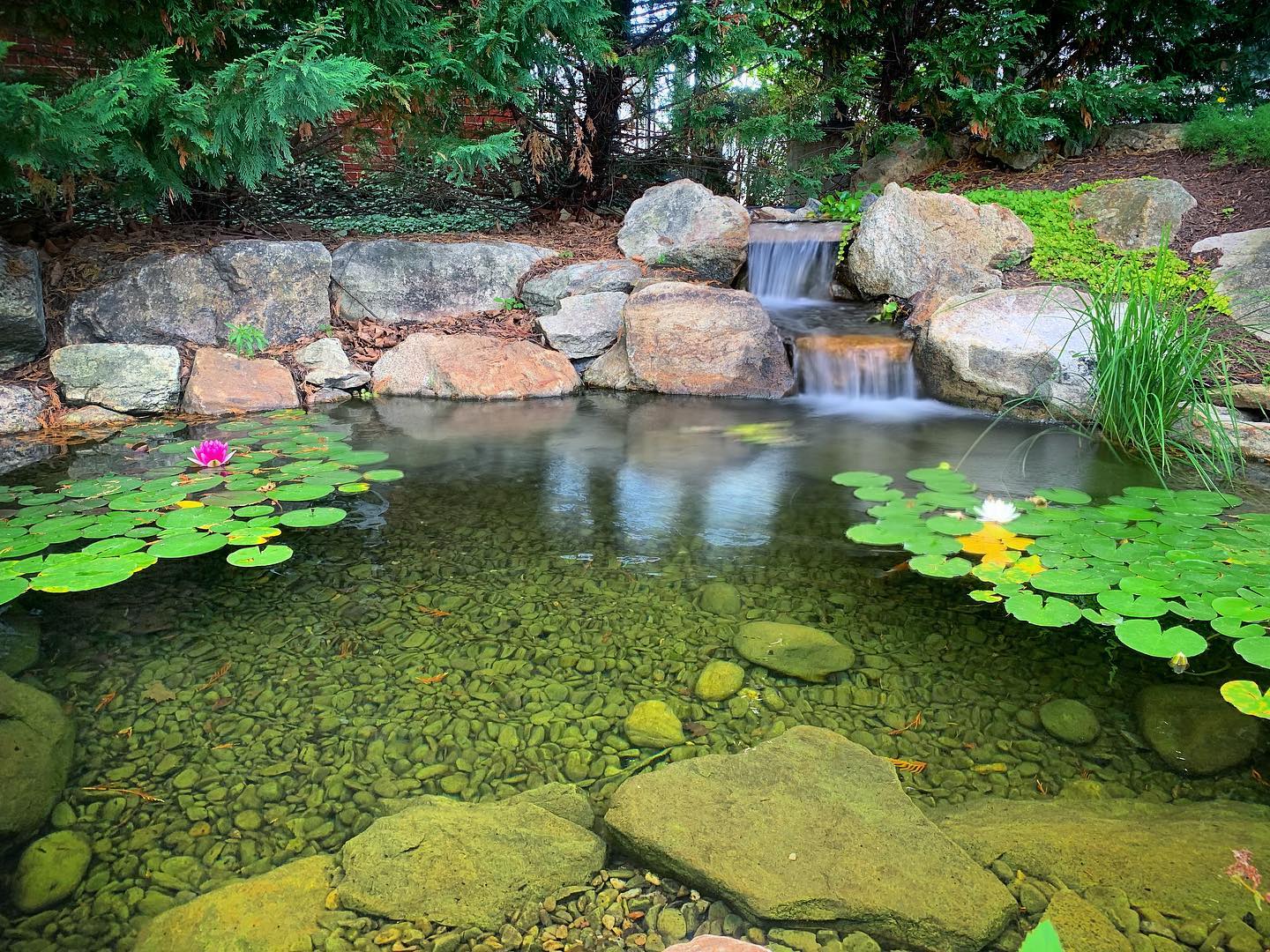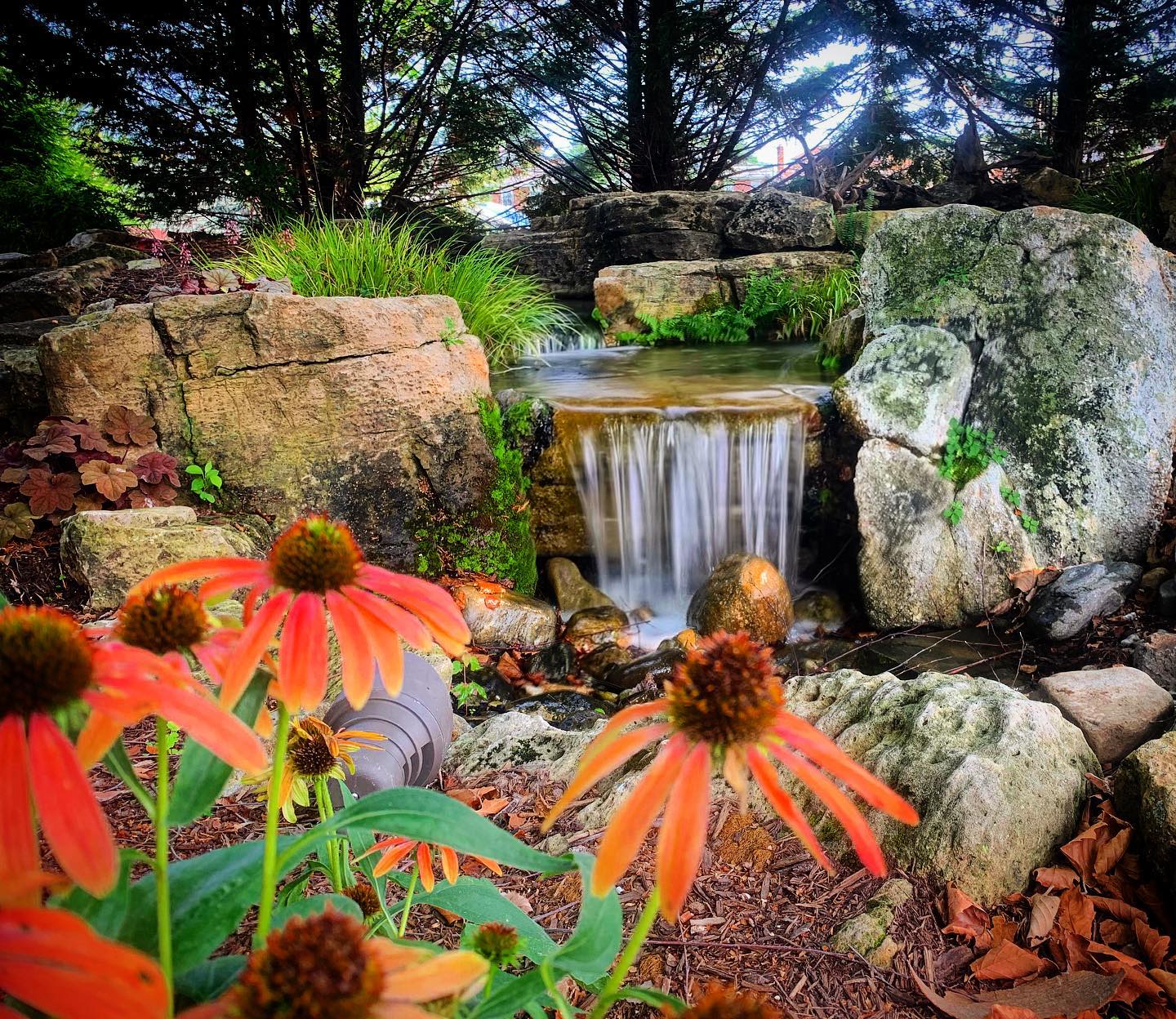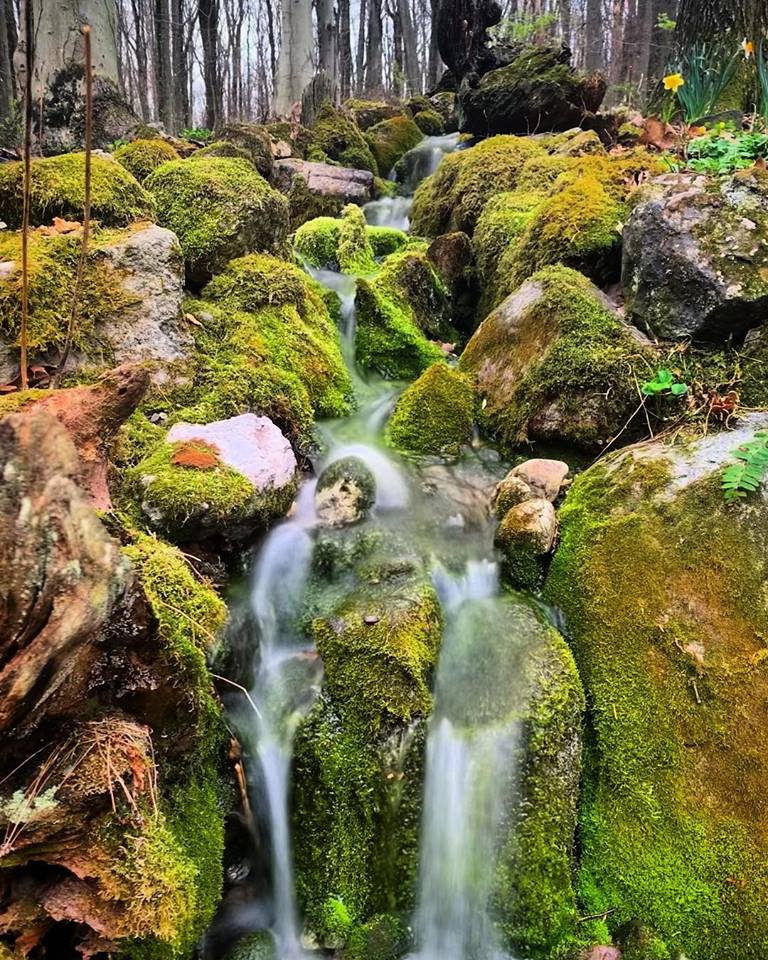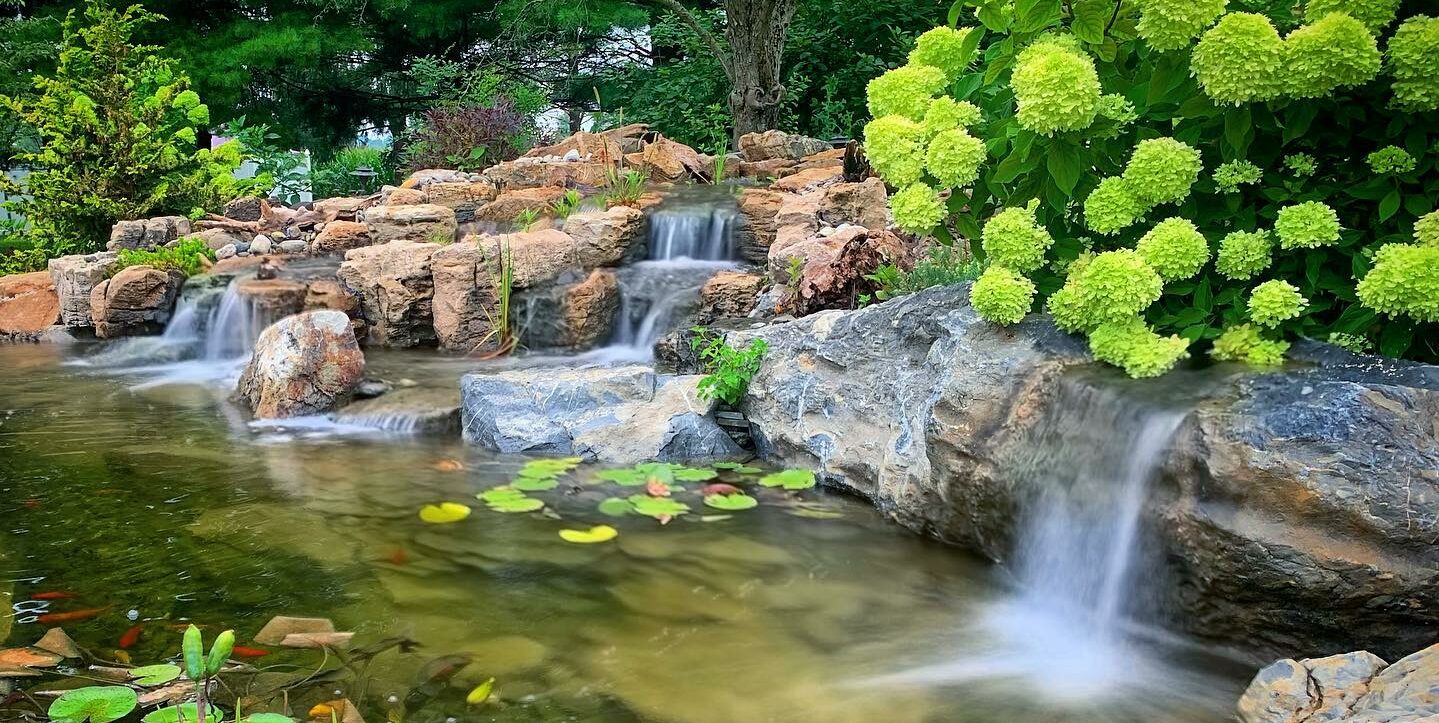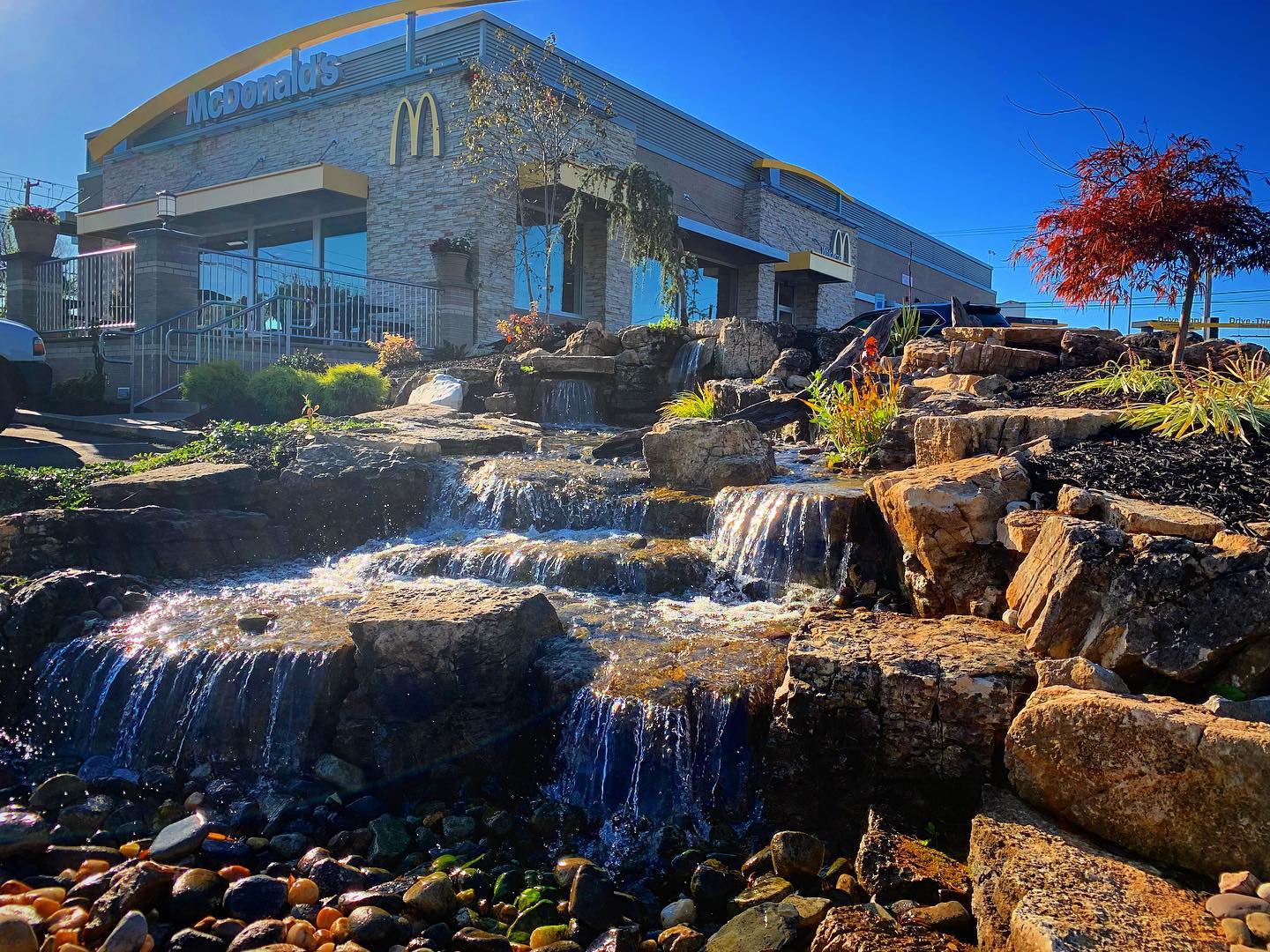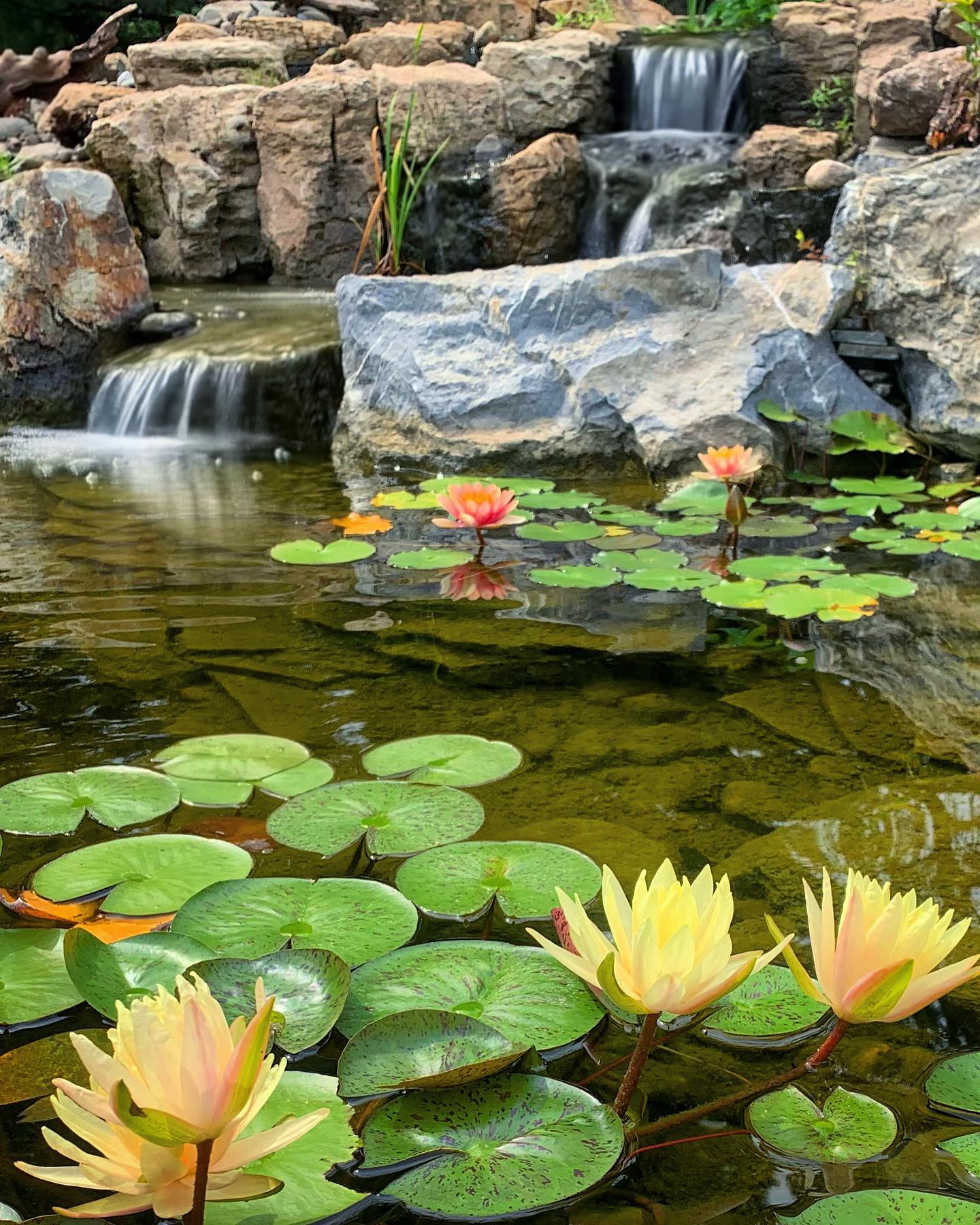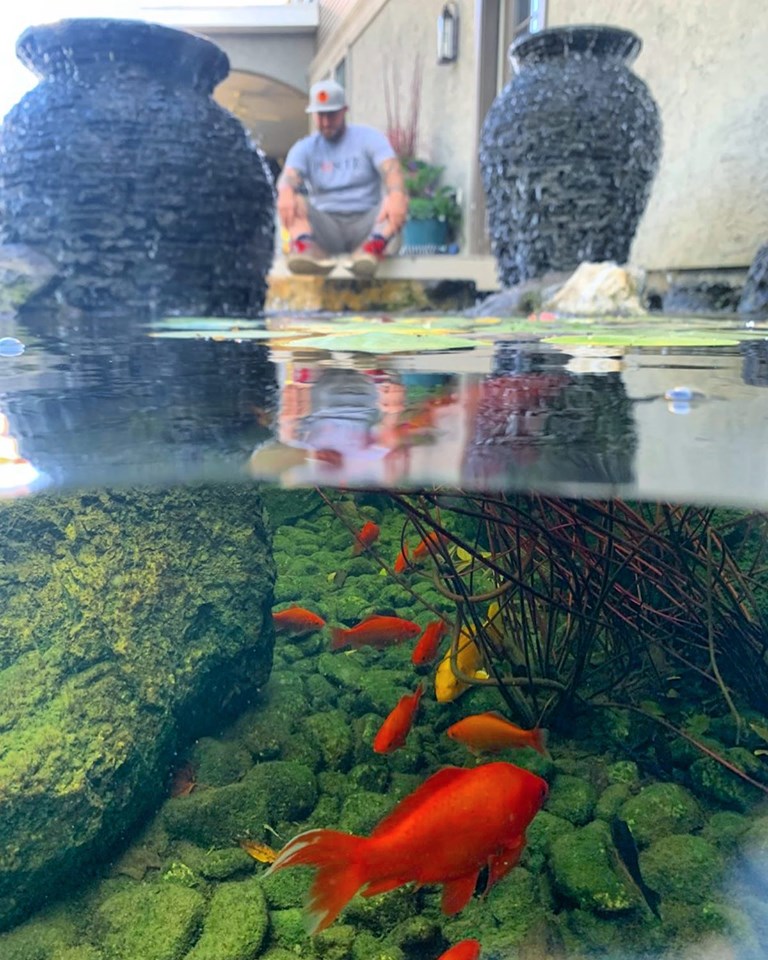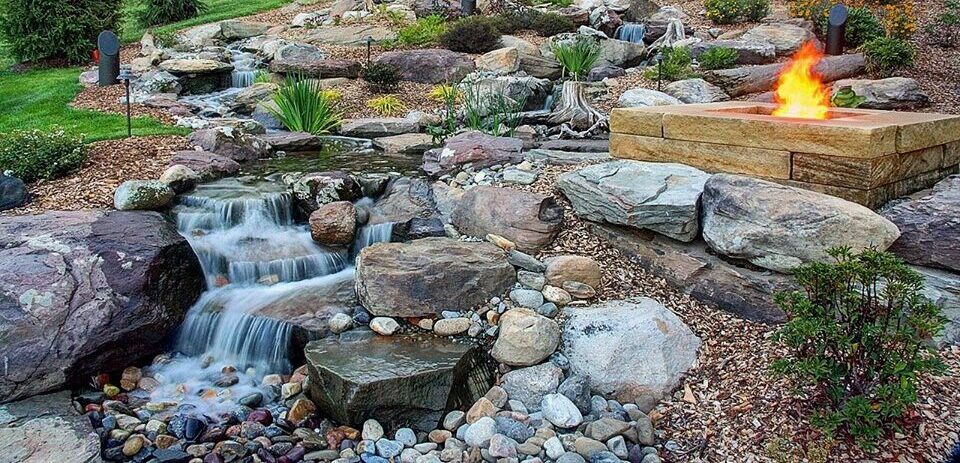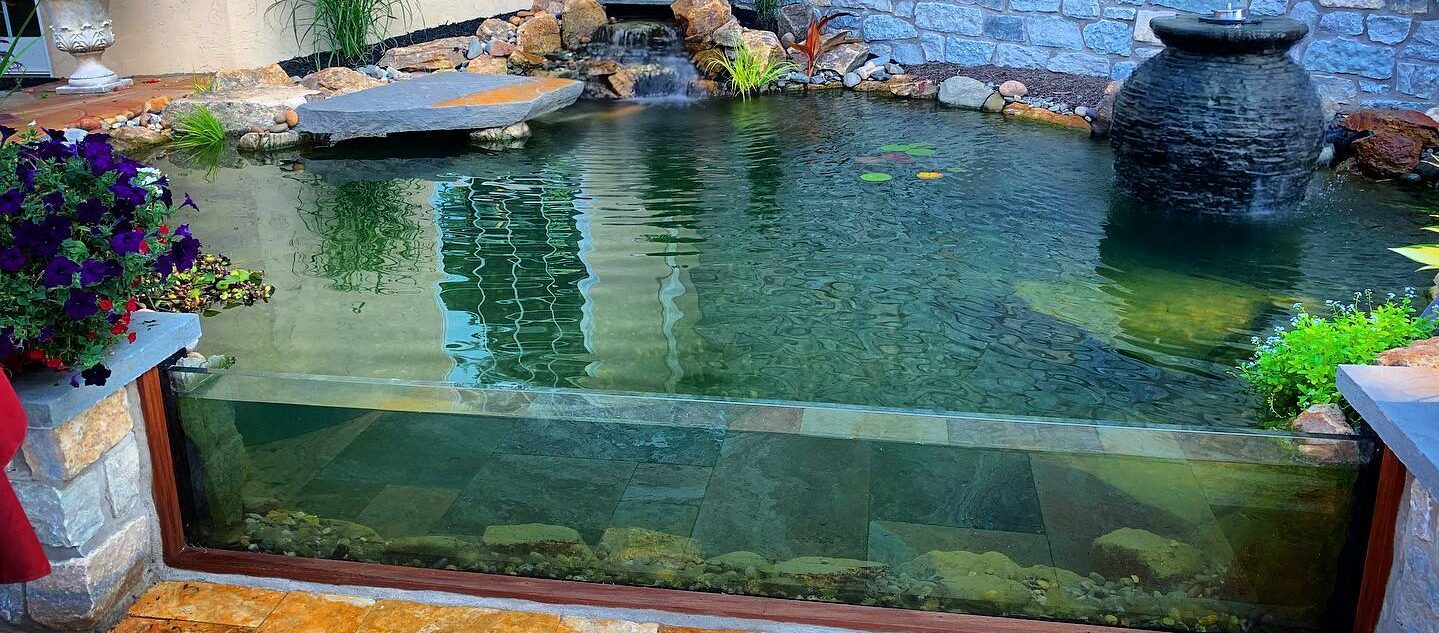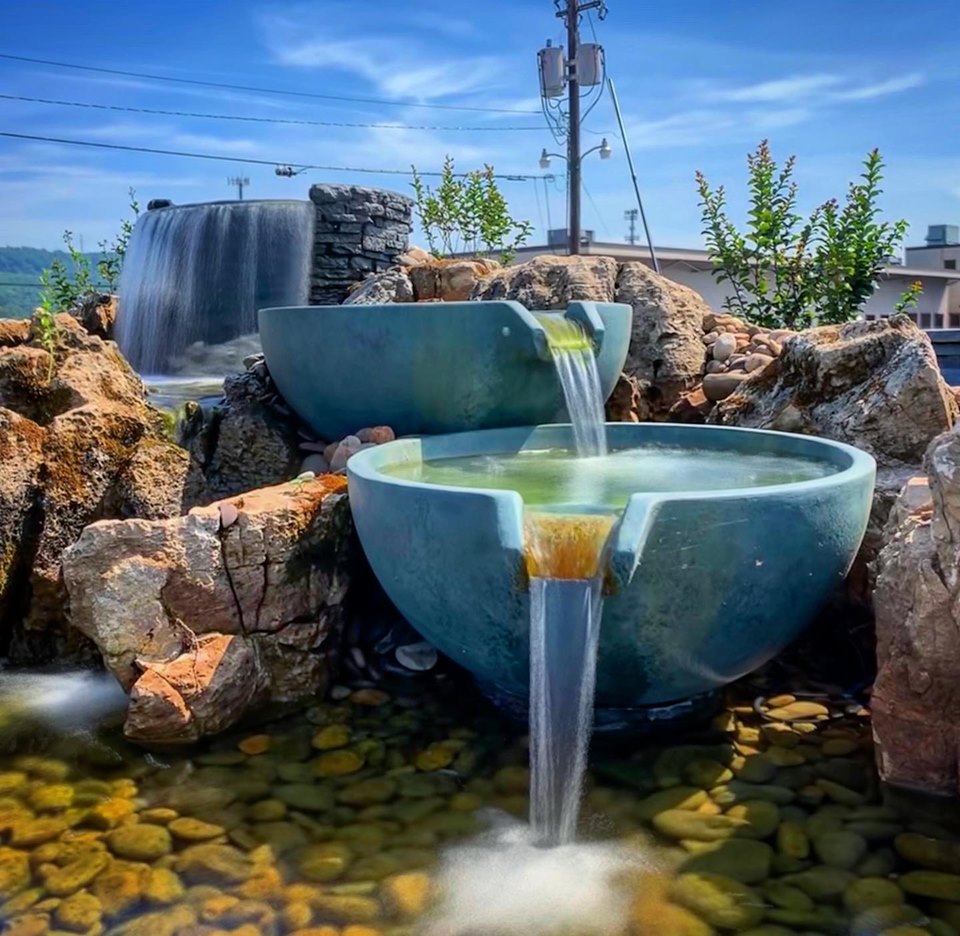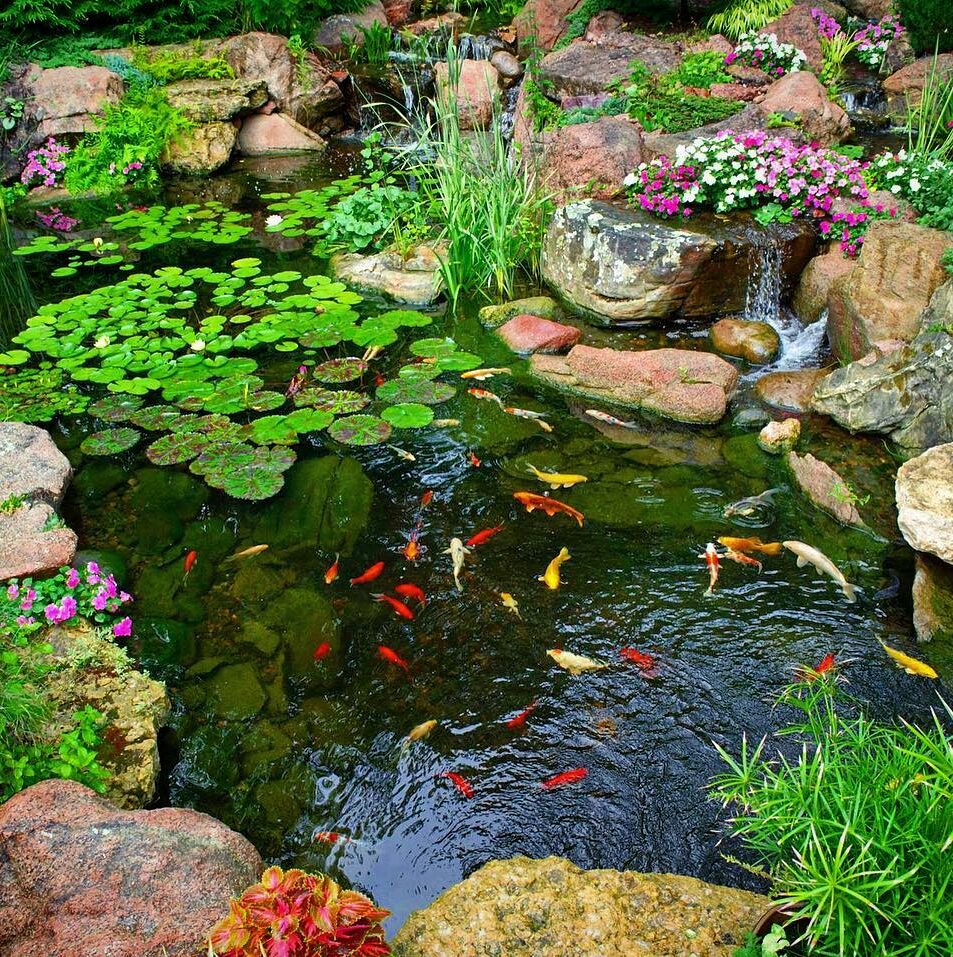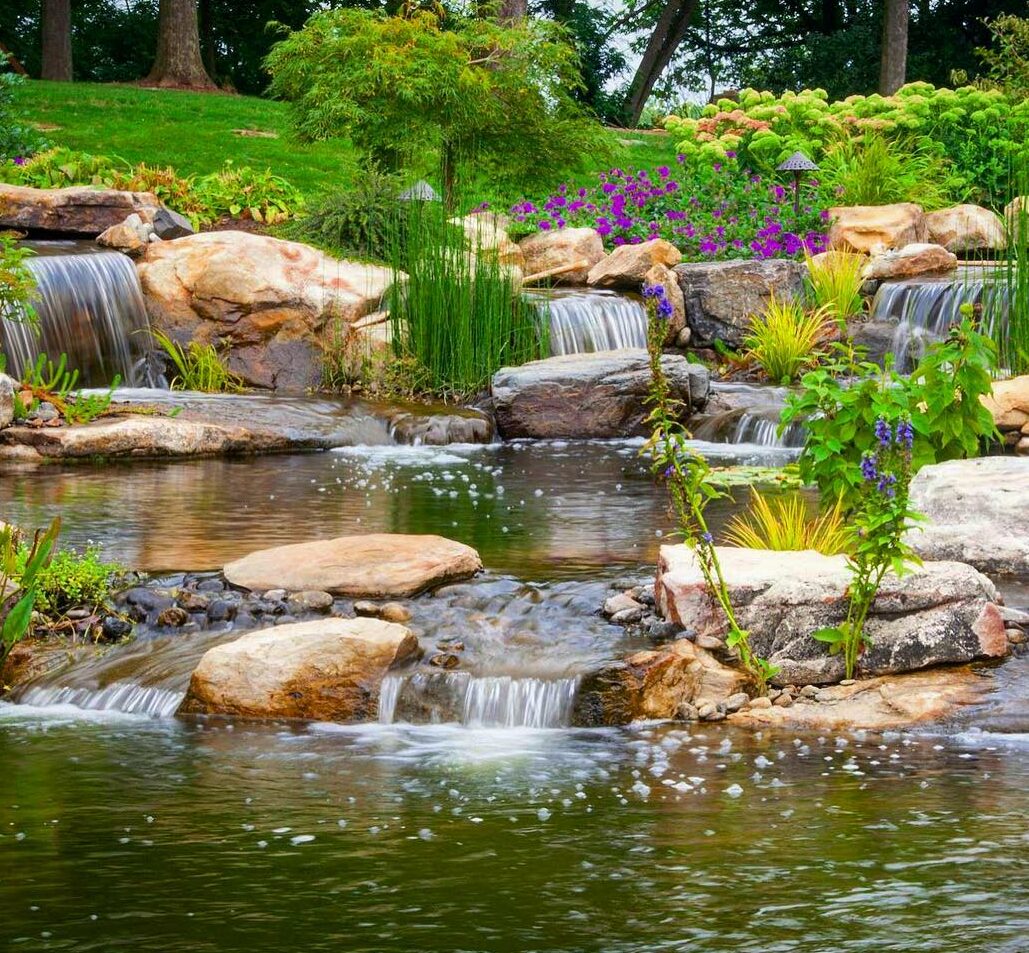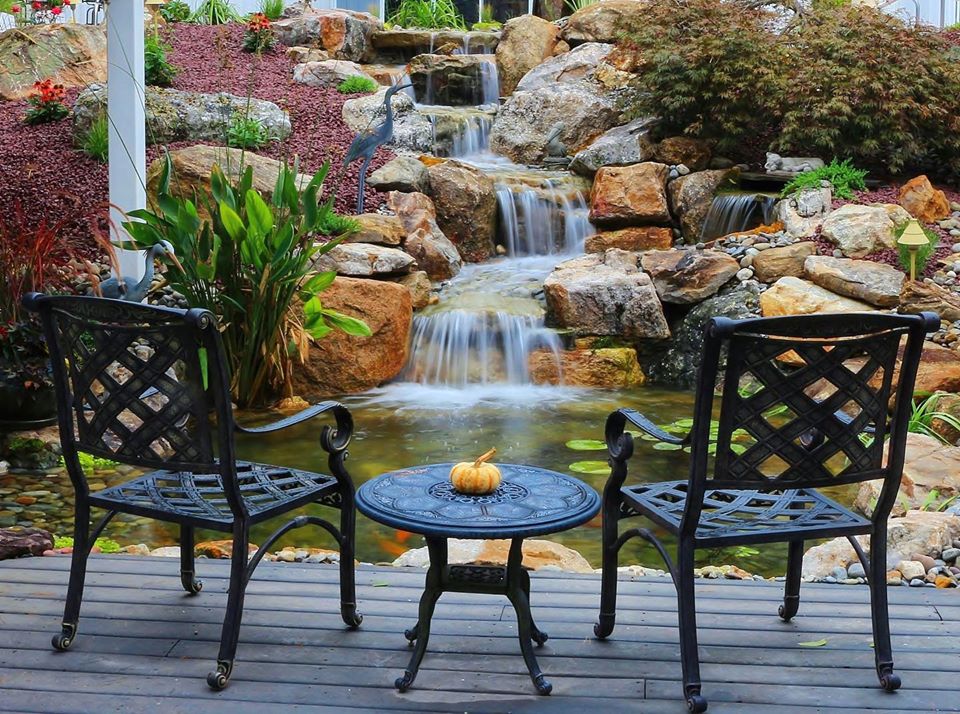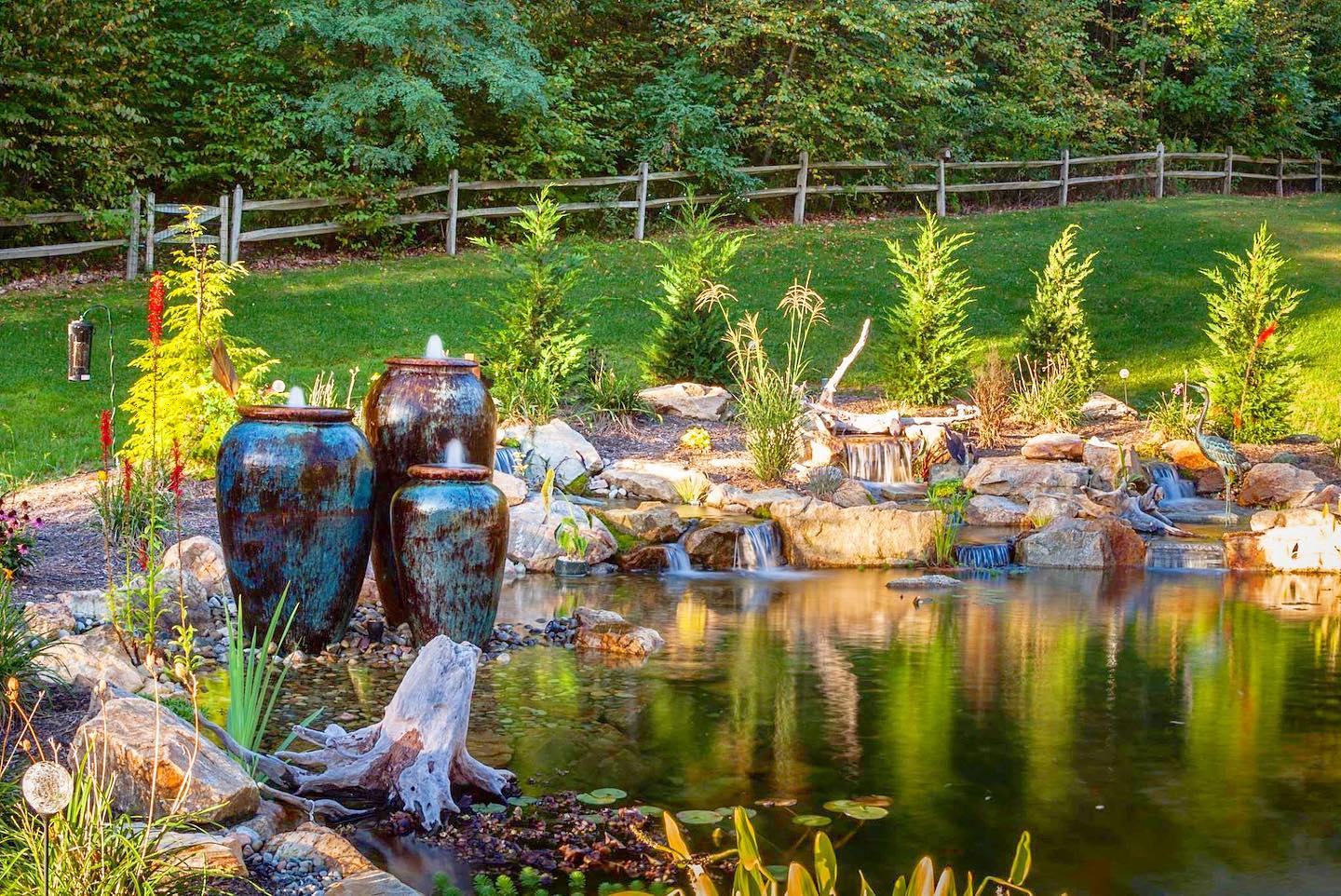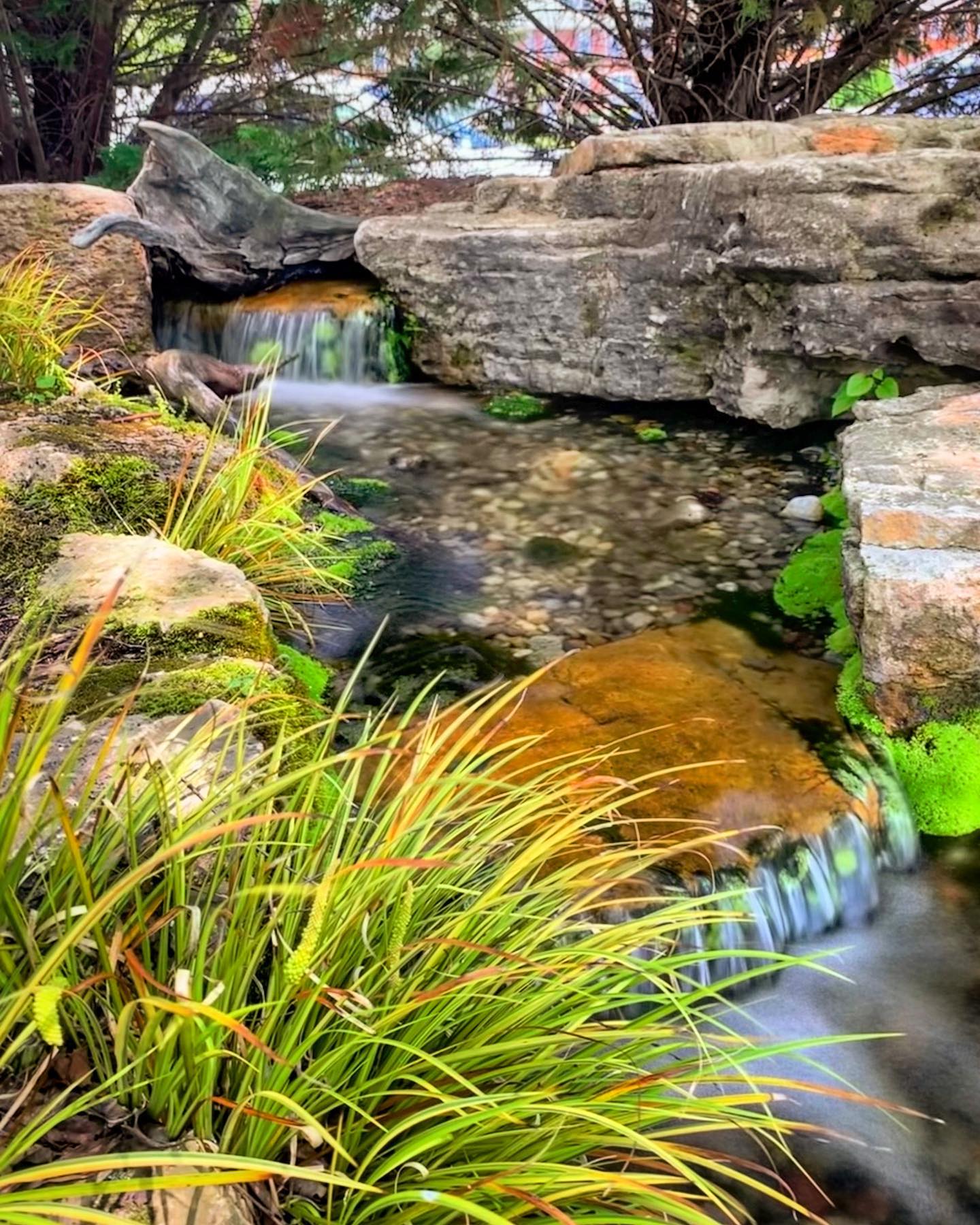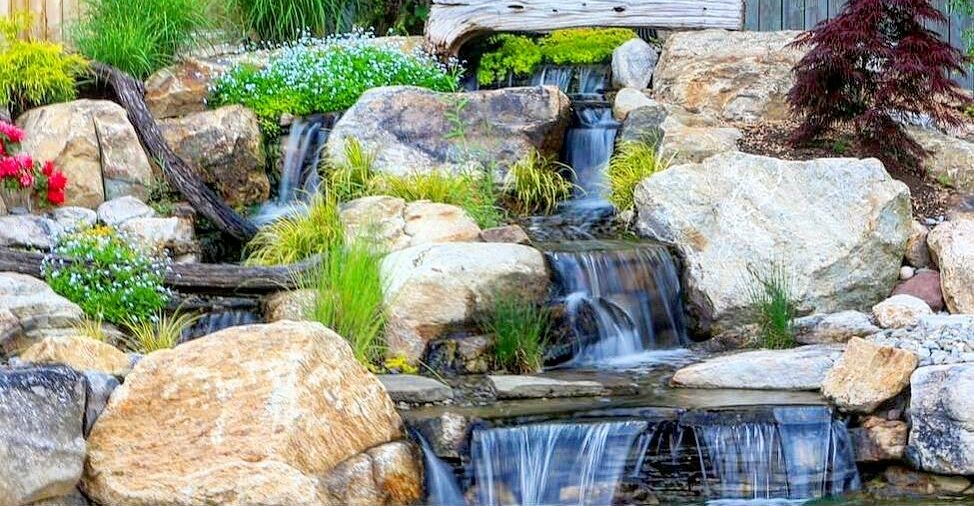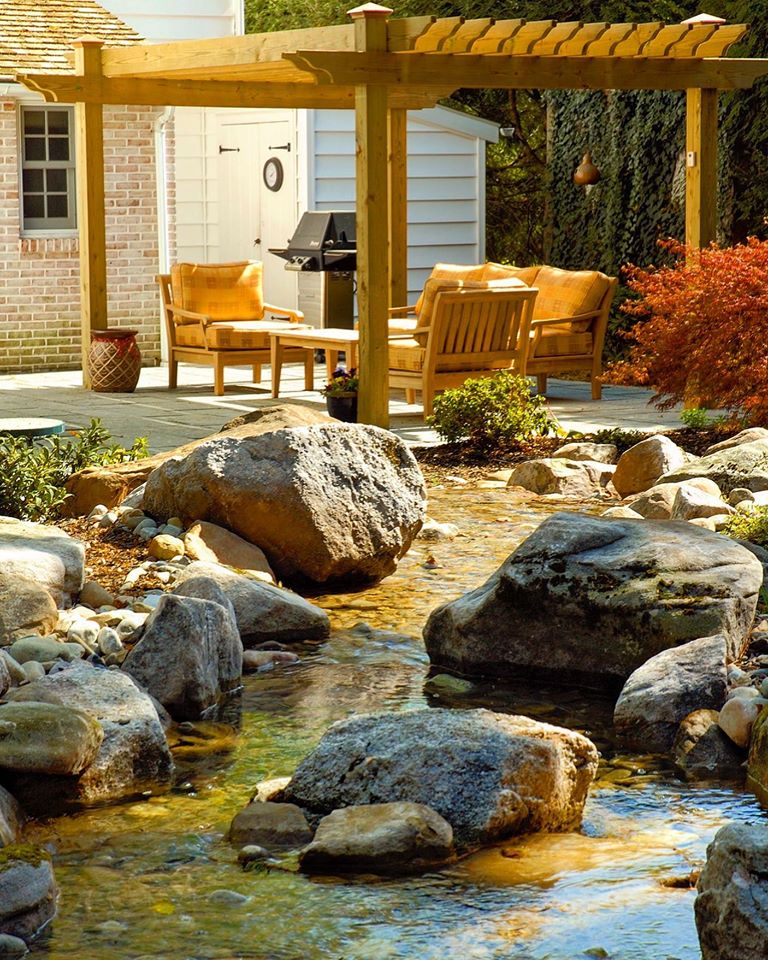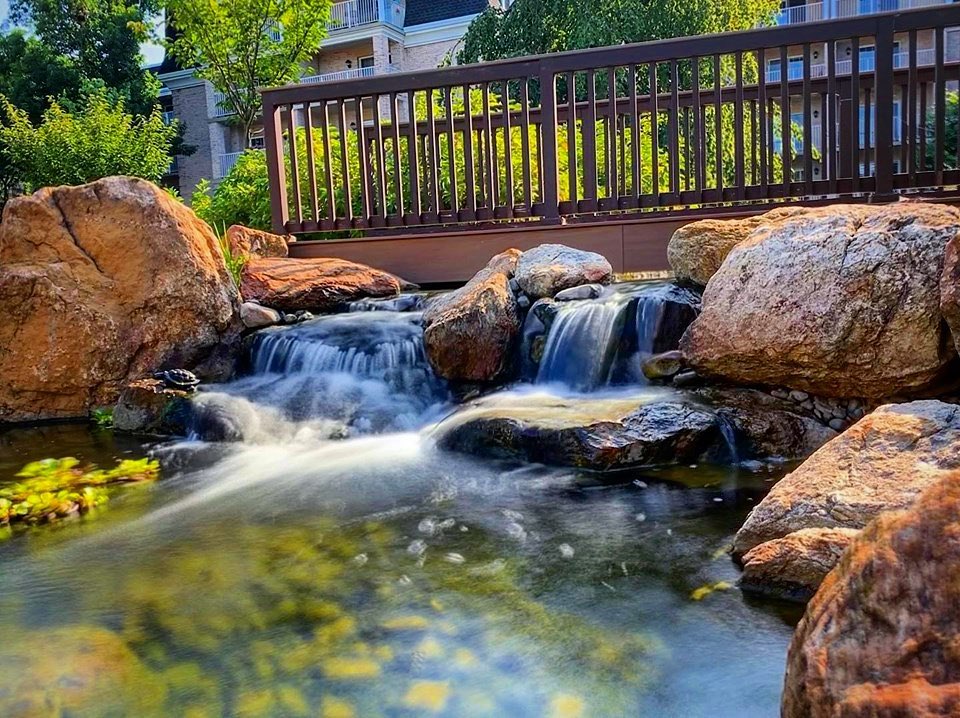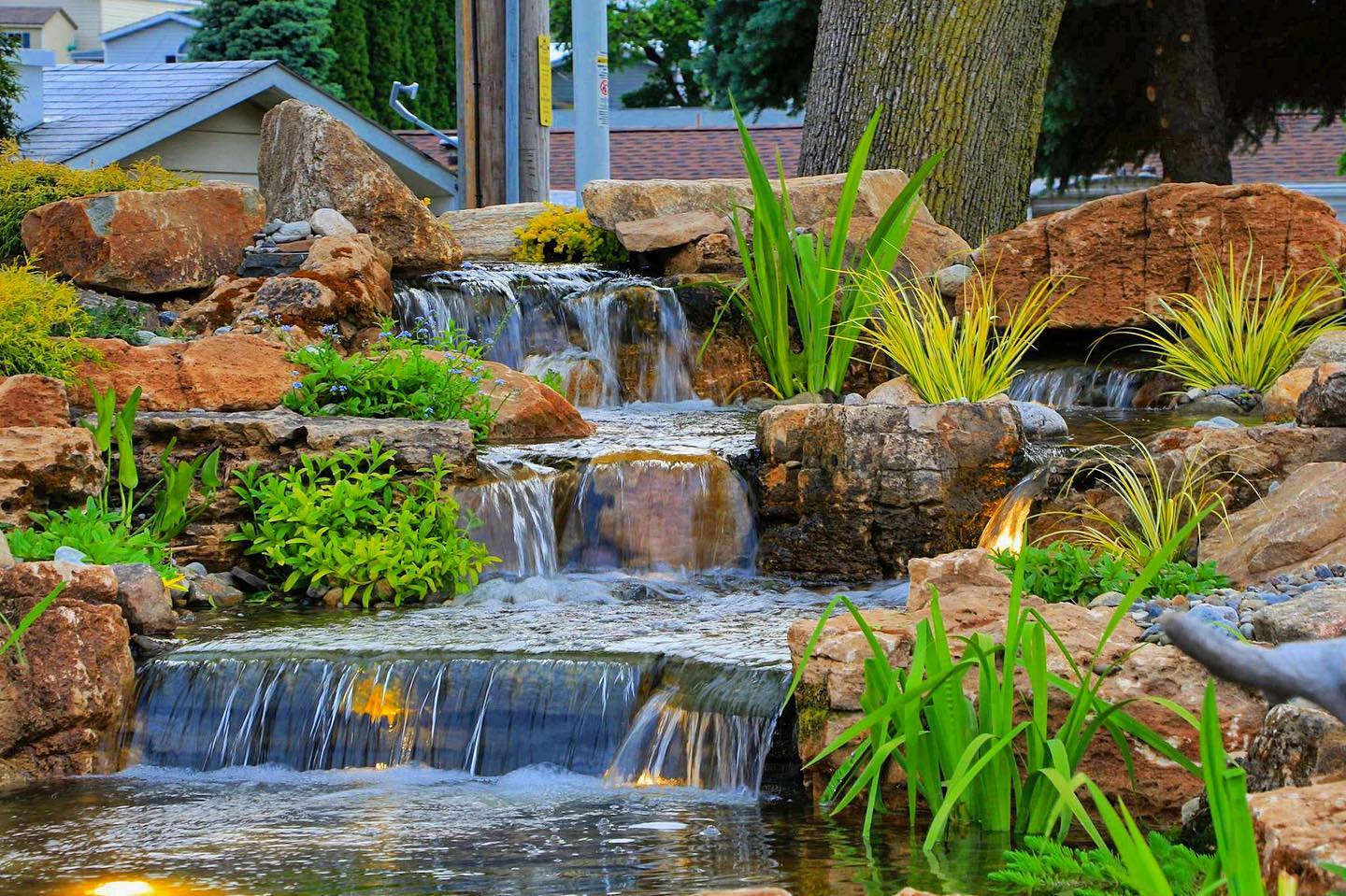 A dreamy nature getaway in your own backyard!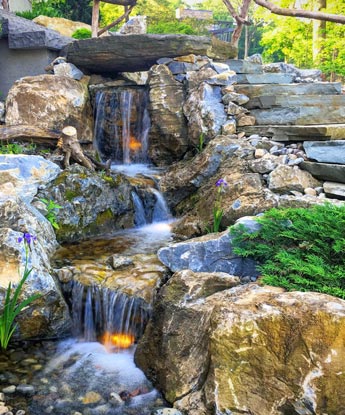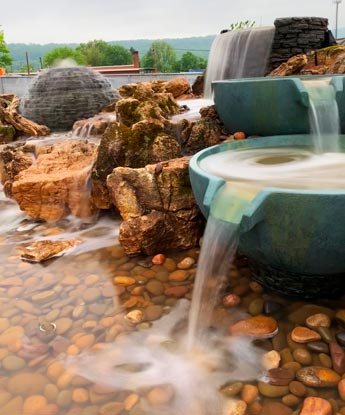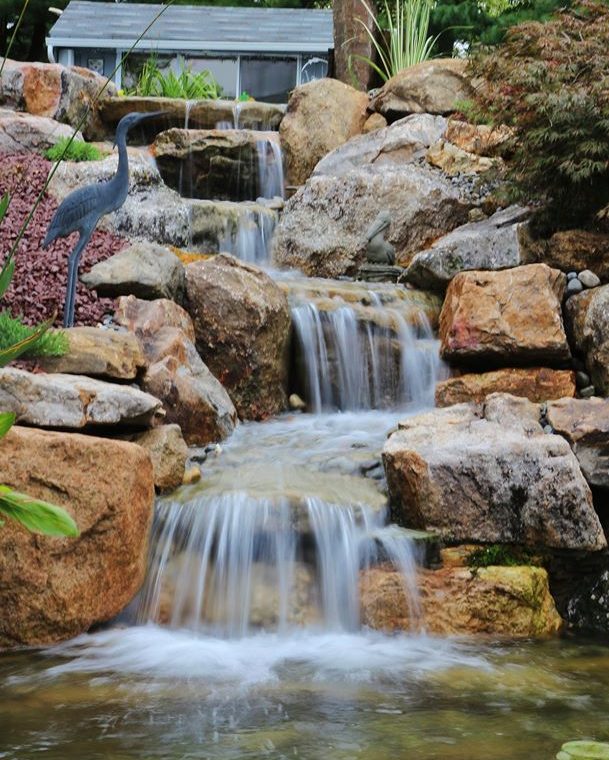 Learn more about how we can help!