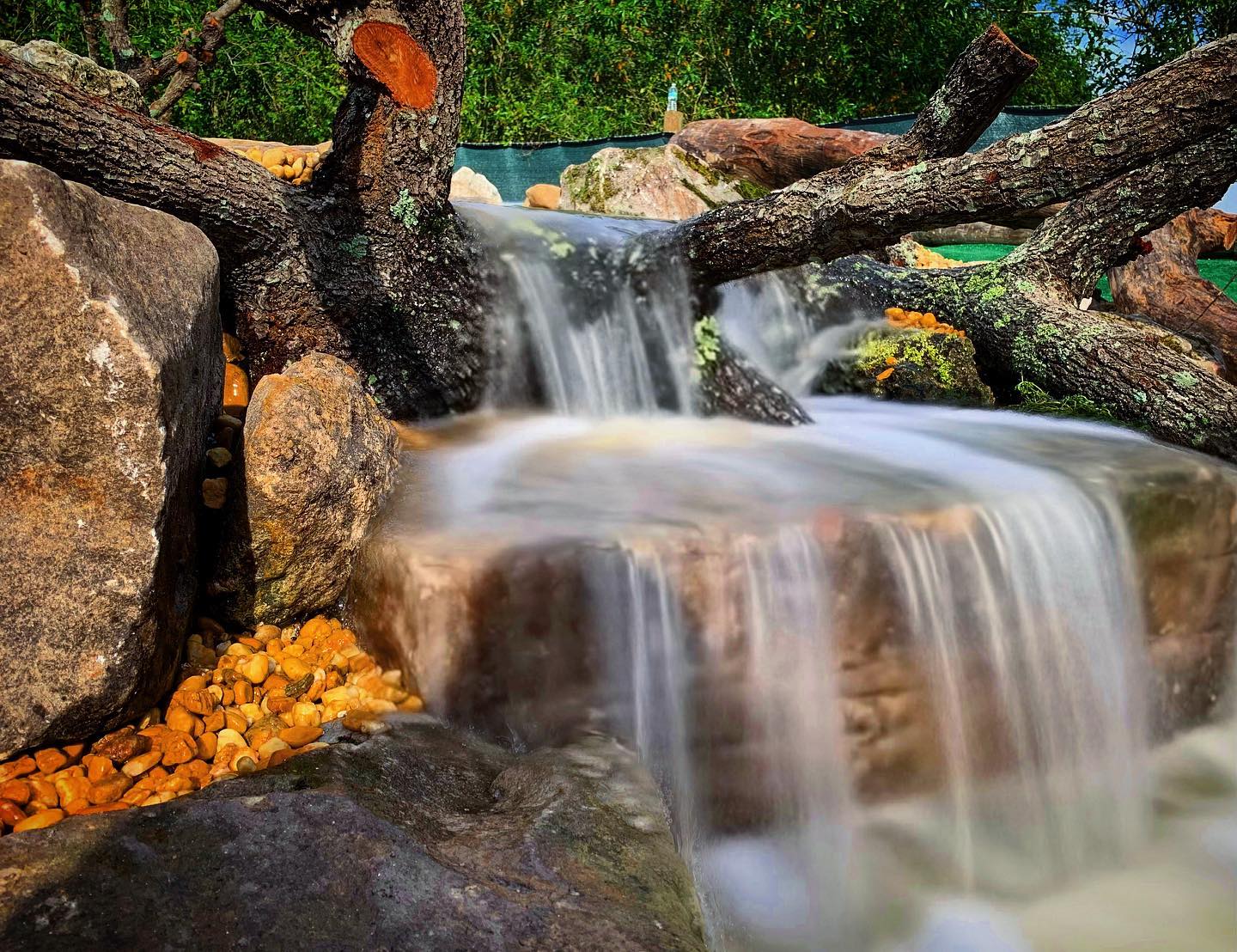 We flew down to Florida to Blake's Exotic Animal Ranch to Help Ed the Pond Professor along with TEAM Aquascape and some other regional CAC's build the new Otter Pond at Blake's Exotic Animal Ranch !
Some additional Footage featured in the video is from two other builds including a Custom Fountainscape for a Capuchin Monkey and Friends, and Renovation of an Existing In-Ground Swimming Pool into a natural swim pond for Florida Iguana and Tortoise!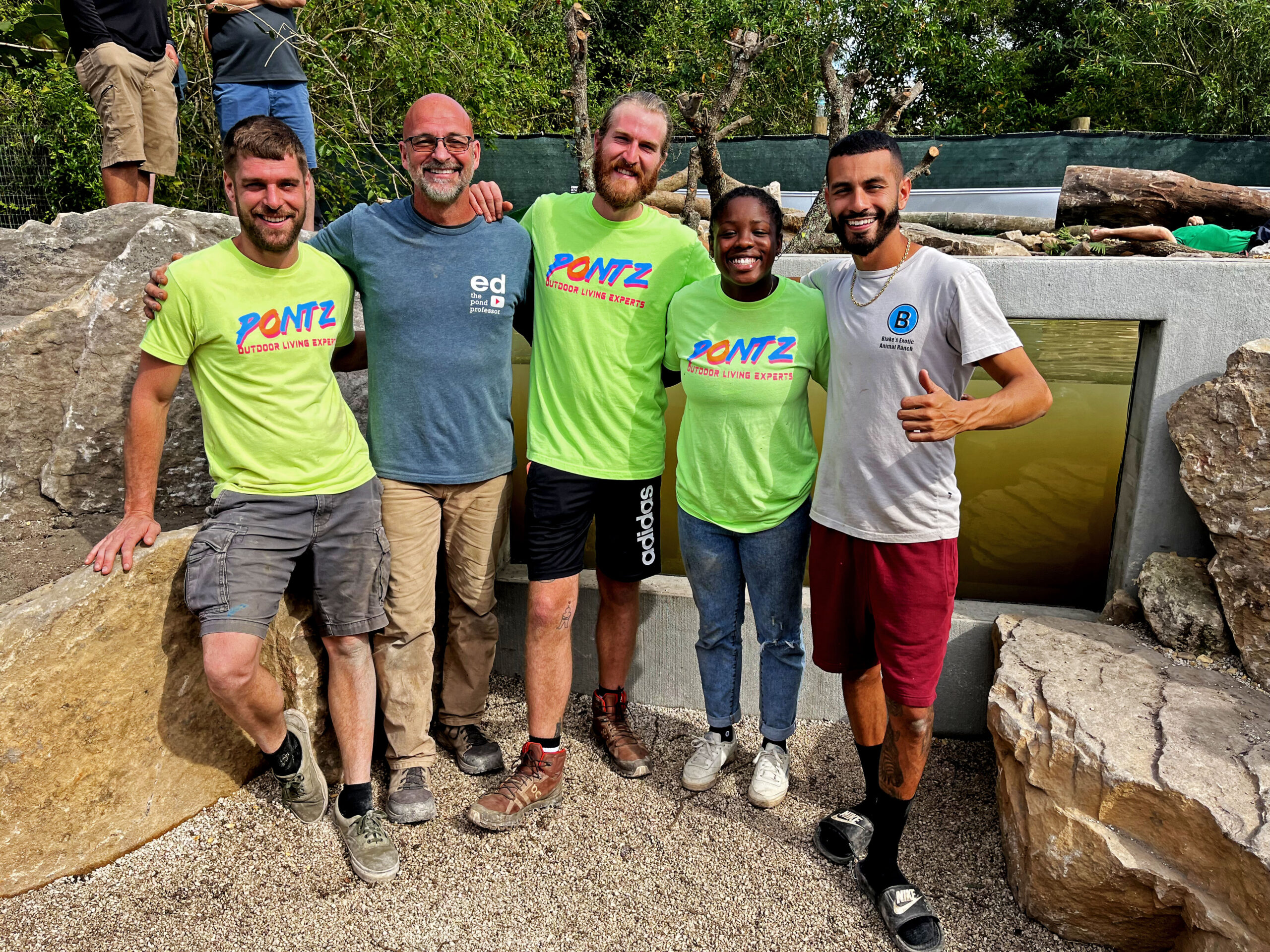 Learn more about our services and how we can help you bring your outdoor dream space to life!