Check out the photos below highlighting the before and after of this backyard fish pond build!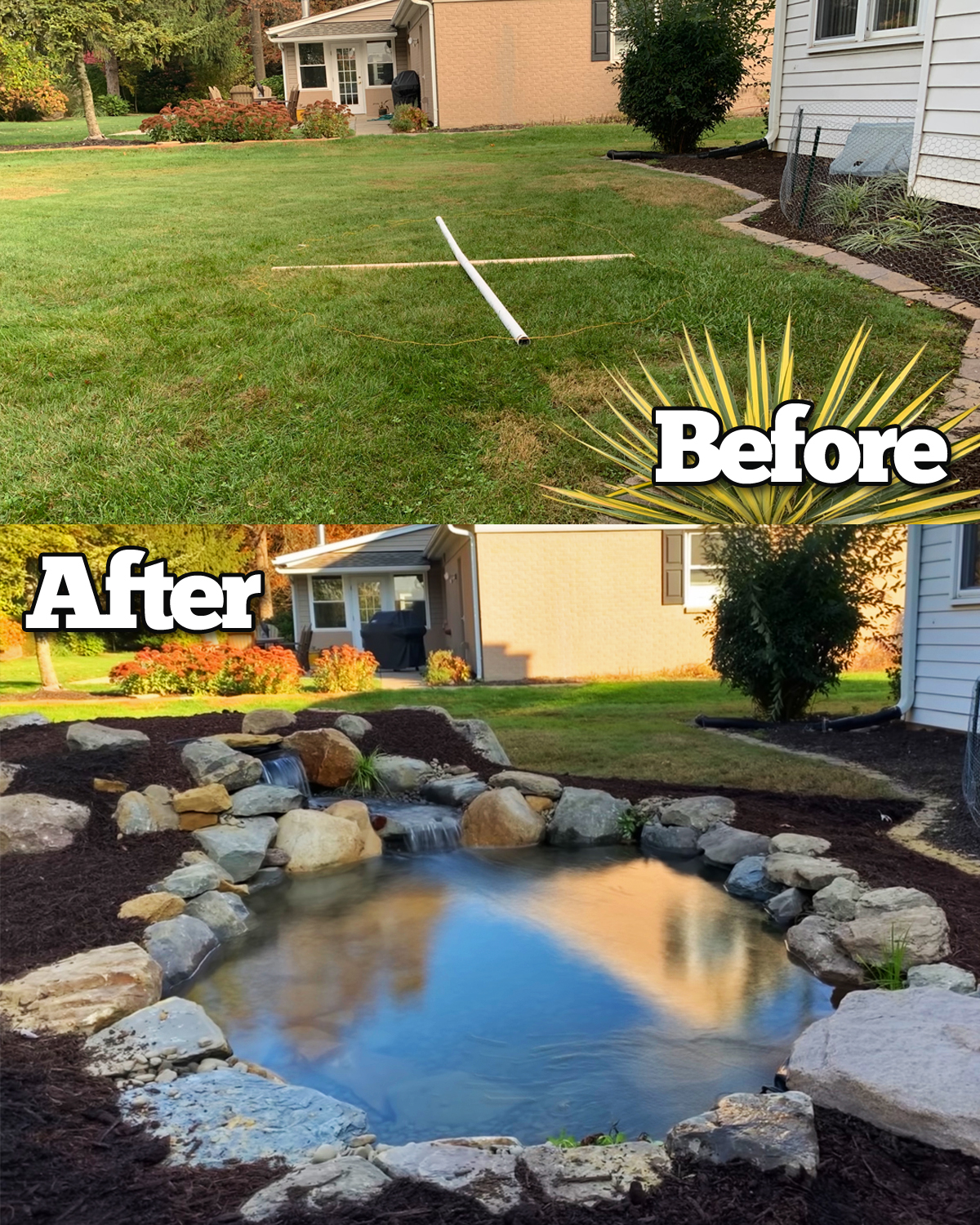 This koi pond build took place over two days from start to finish during the bitter cold of late fall. The ecosystem pond is approximately 10′ x 14′ with a multiple tier waterfall and features a complete Aquascape ecosystem filtration system.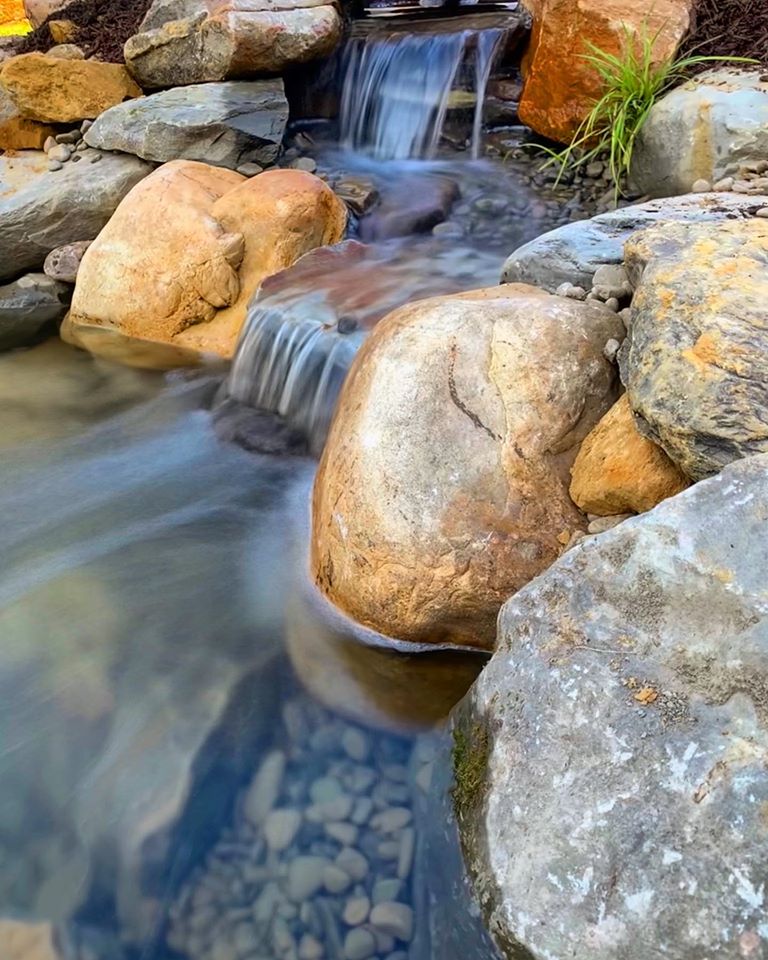 Learn more about our services and how we can help you bring your outdoor dream space to life!