Here at C.E. Pontz Sons, we take great pride in our staff for their creative nature. We strive to exceed any and all expectations in creating breathtaking landscapes you'll love for years to come. Take a look at the work we're so passionate about!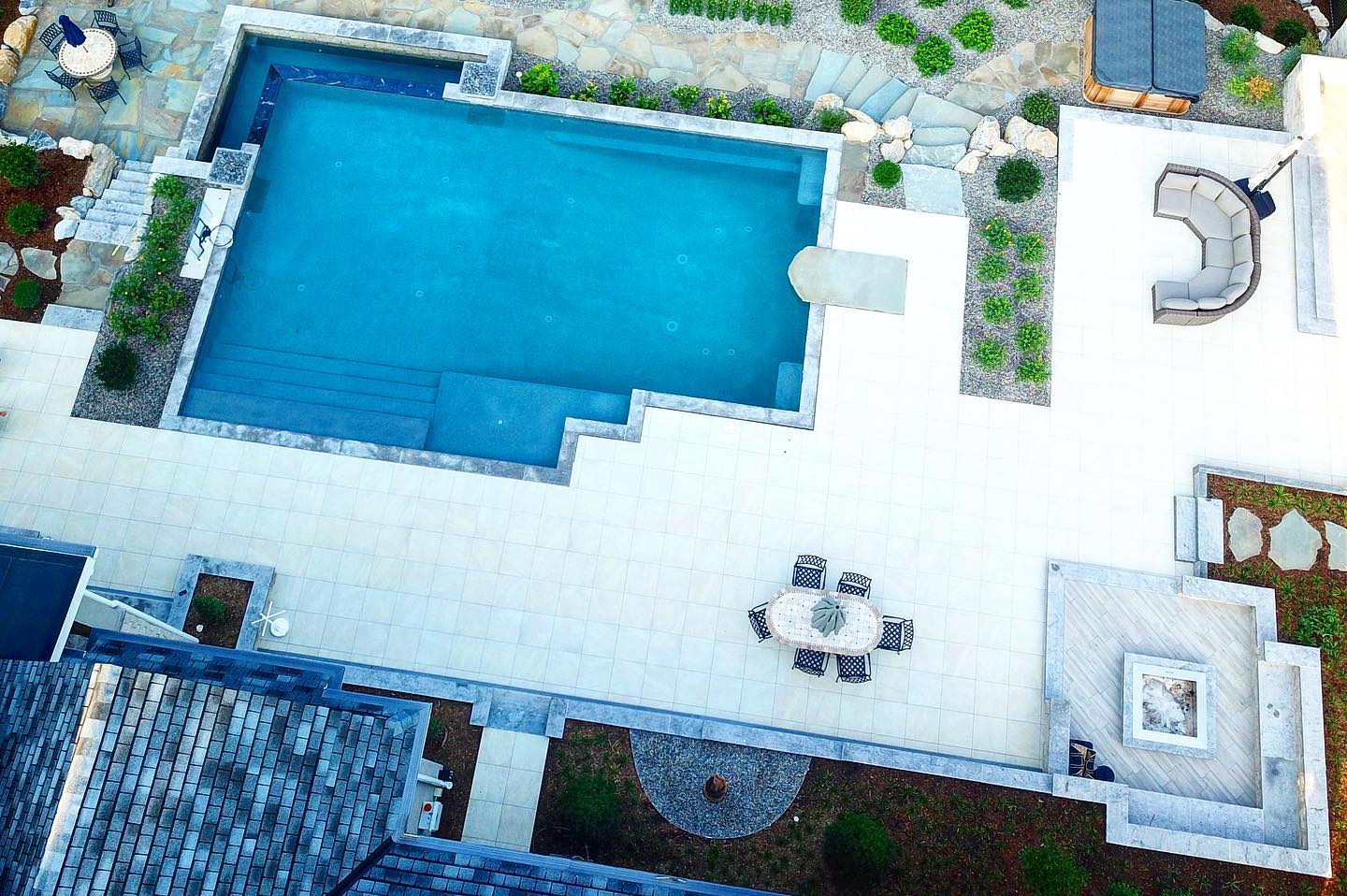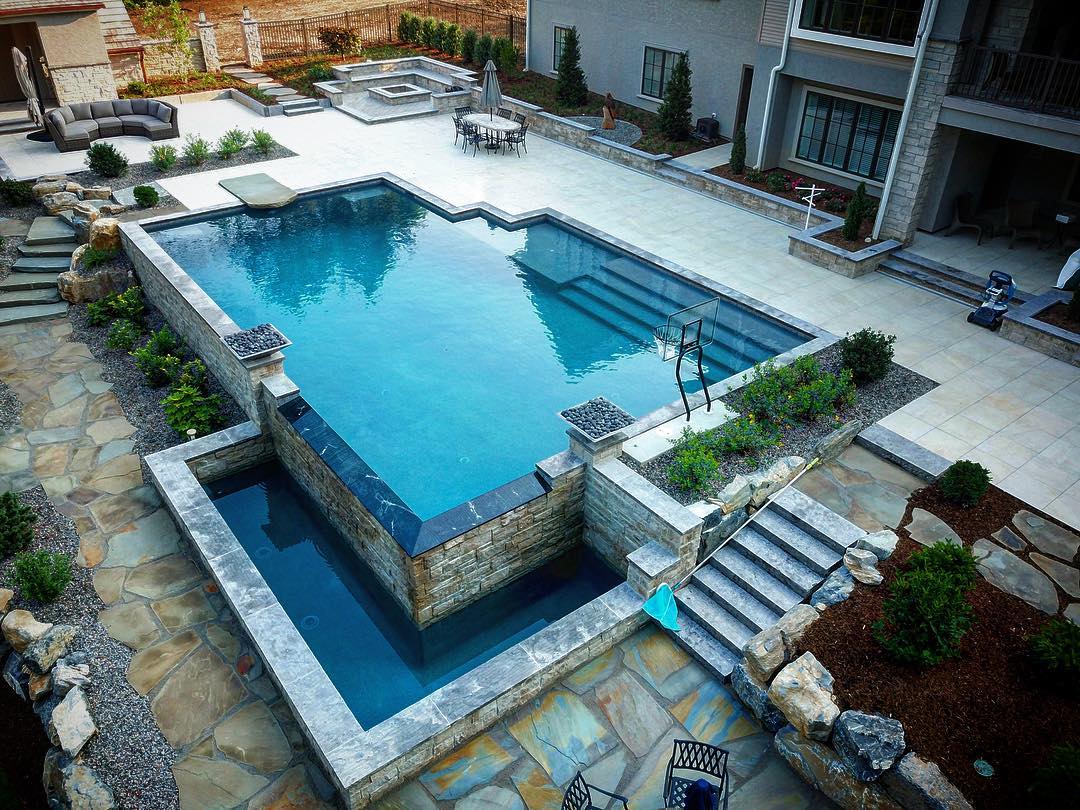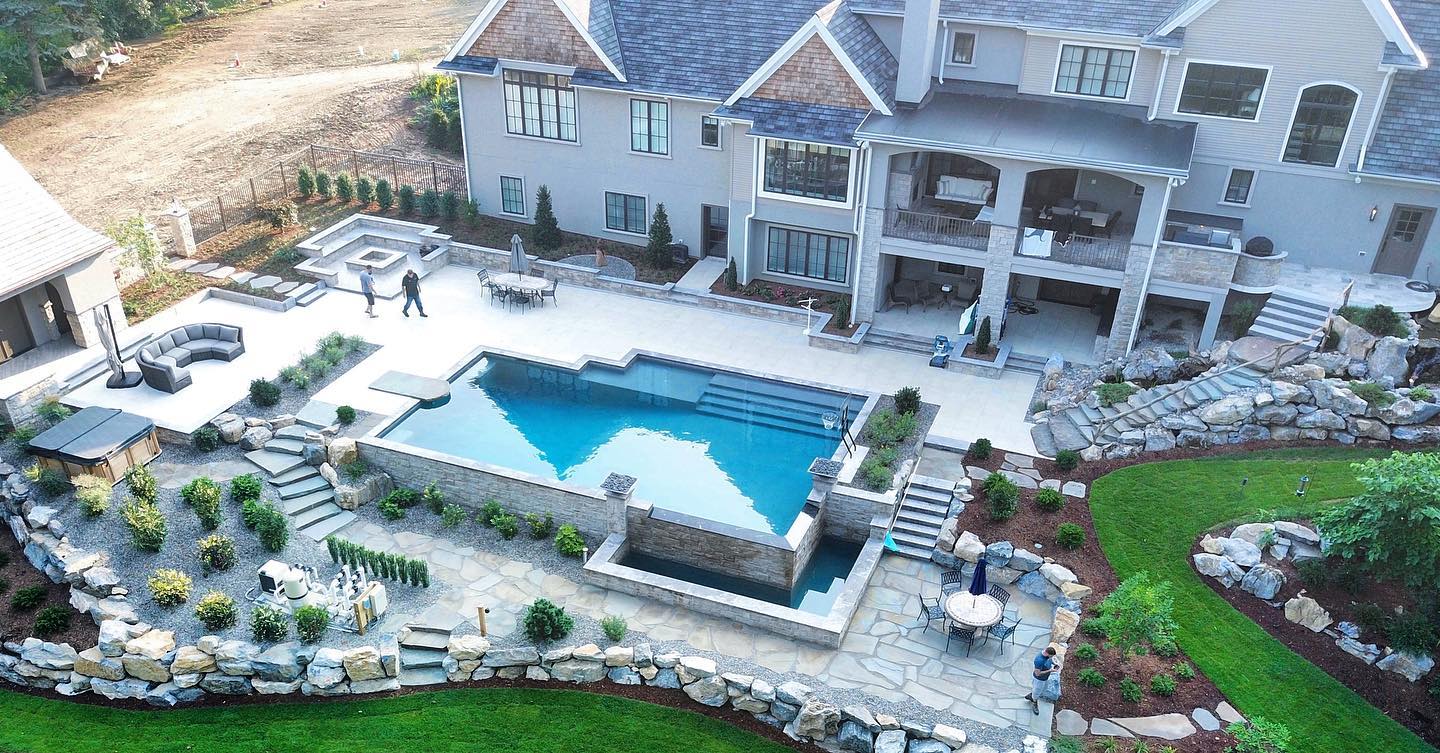 Complete Outdoor Living Paradise installed in Lancaster, PA.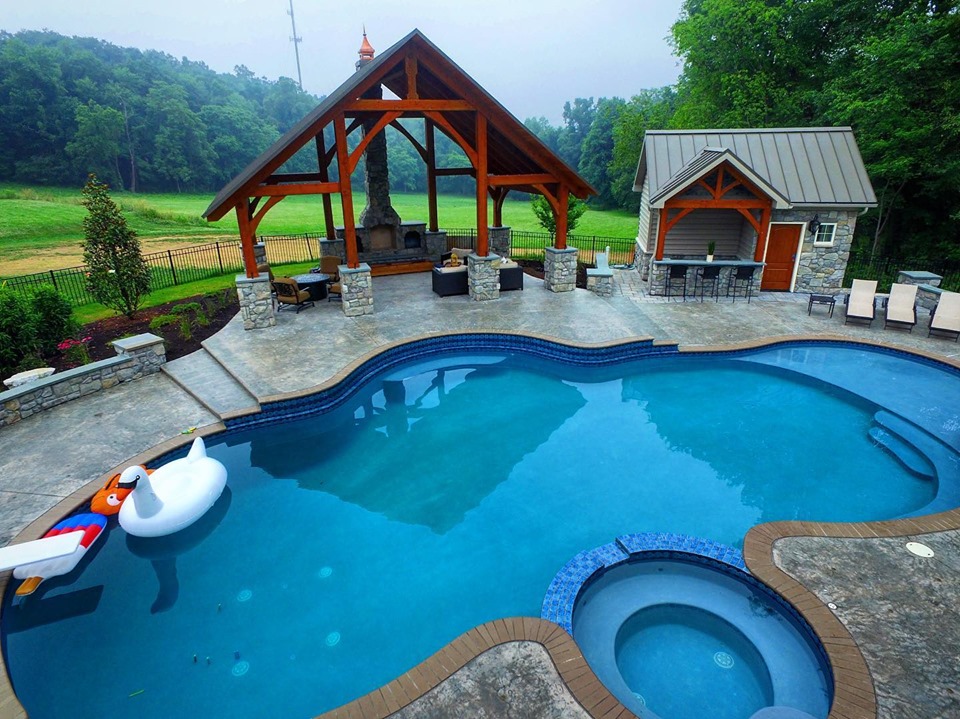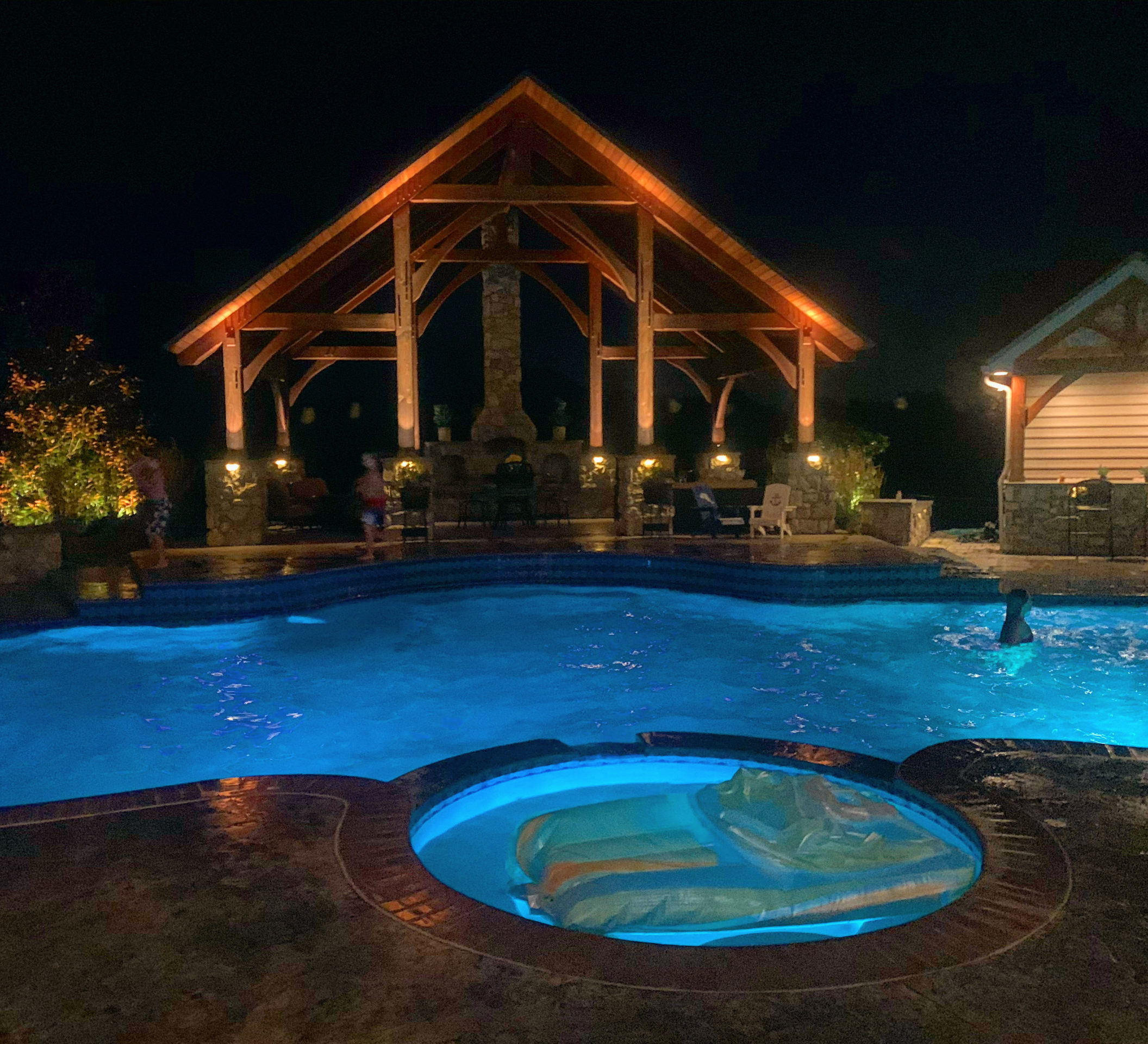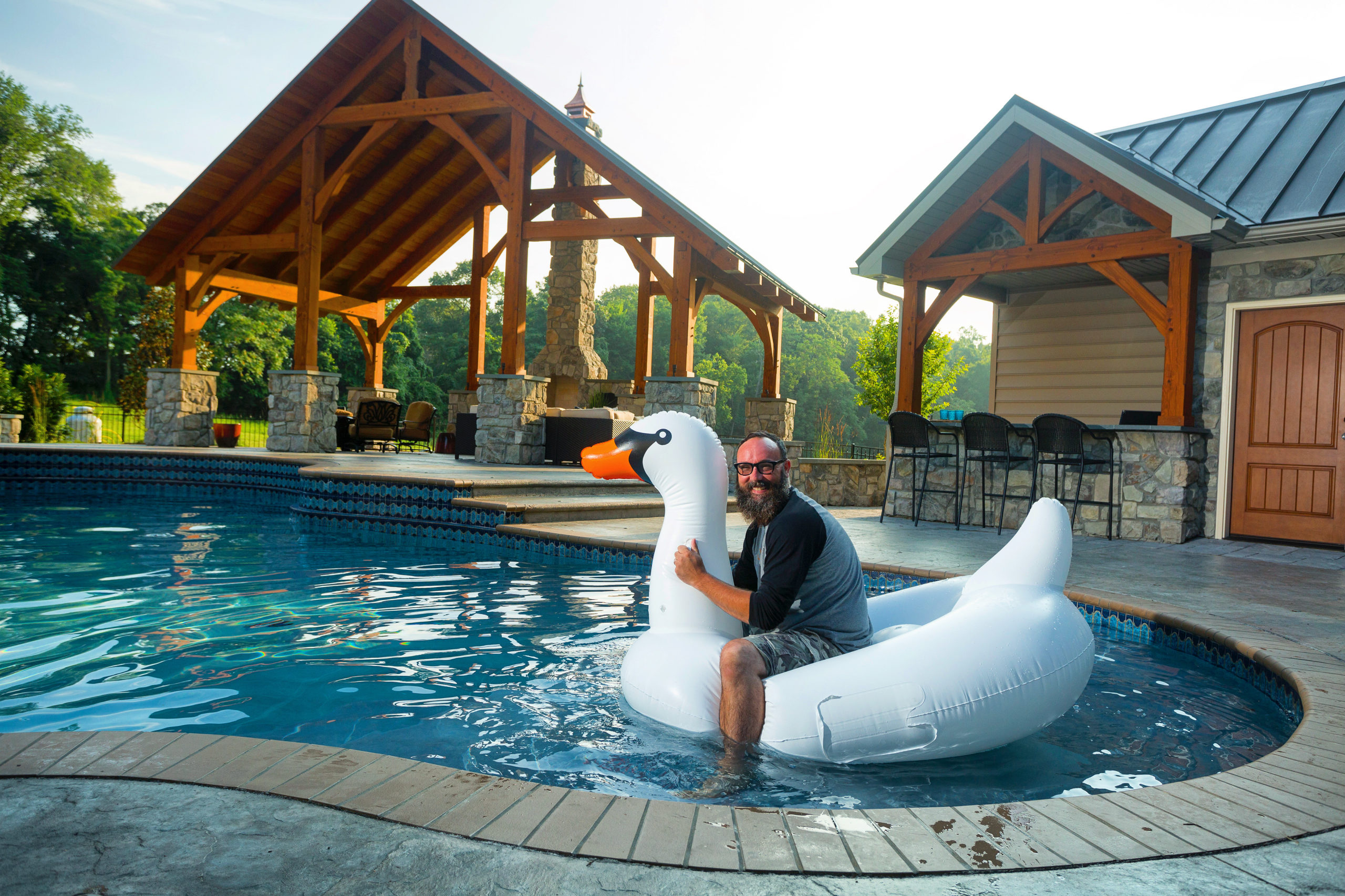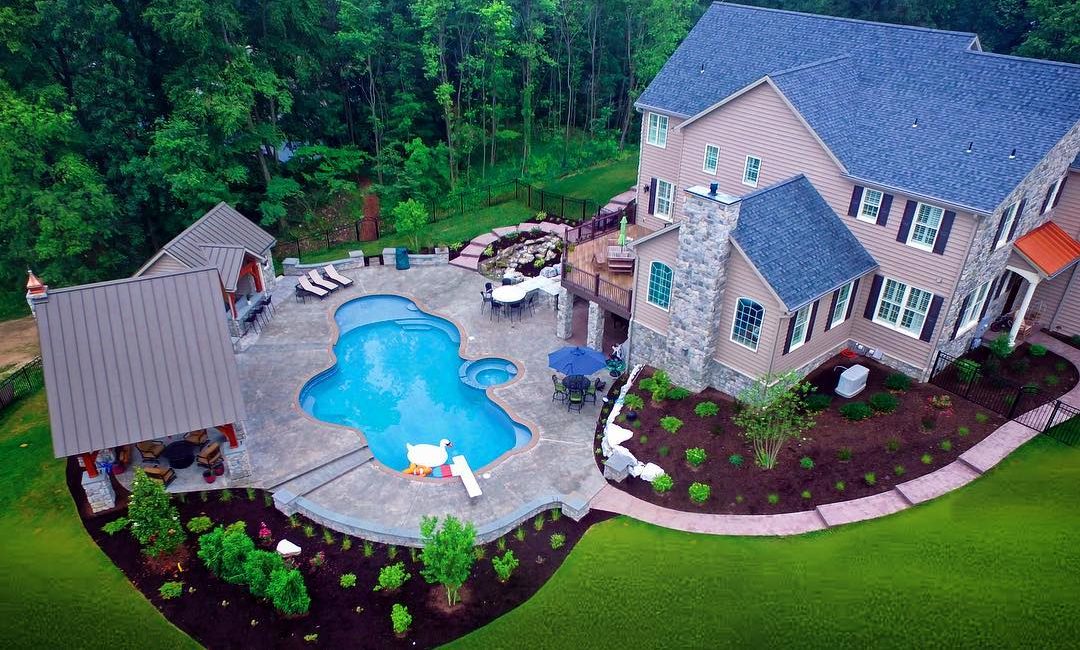 This project was installed in the beautiful hillside of Lancaster County, PA. and consists of just about everything one would want in their backyard.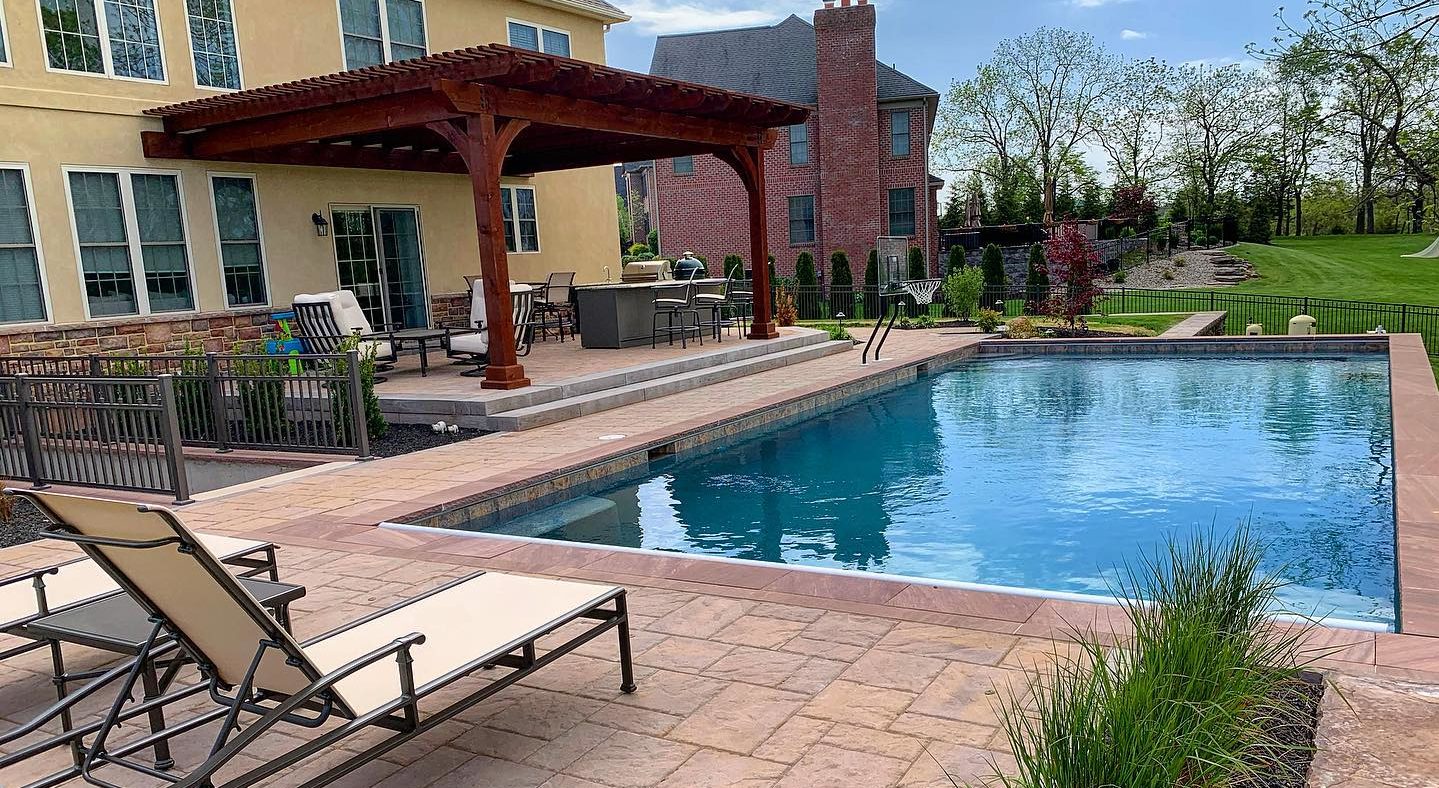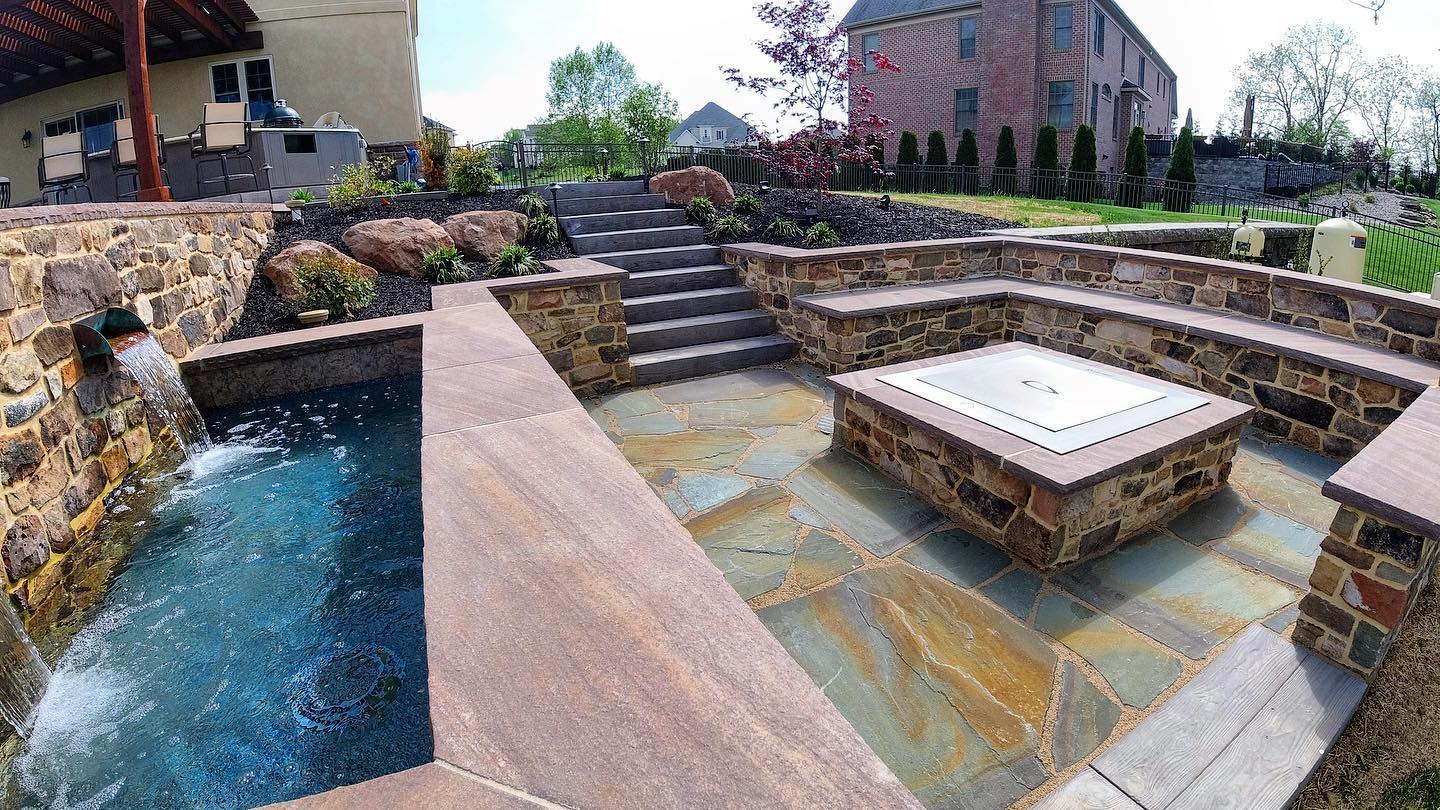 Backyard Paradise installed in York, PA.
Transform your property into a stunning landscape that will turn every head in the neighborhood.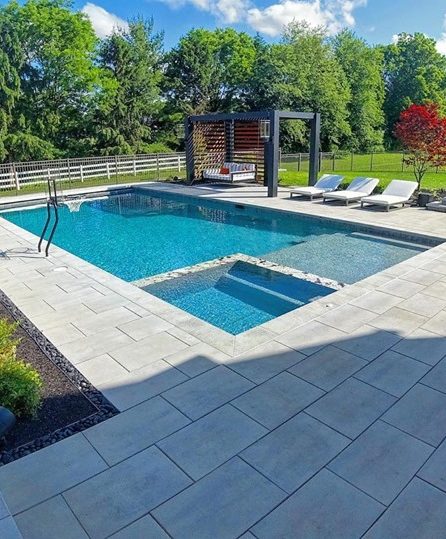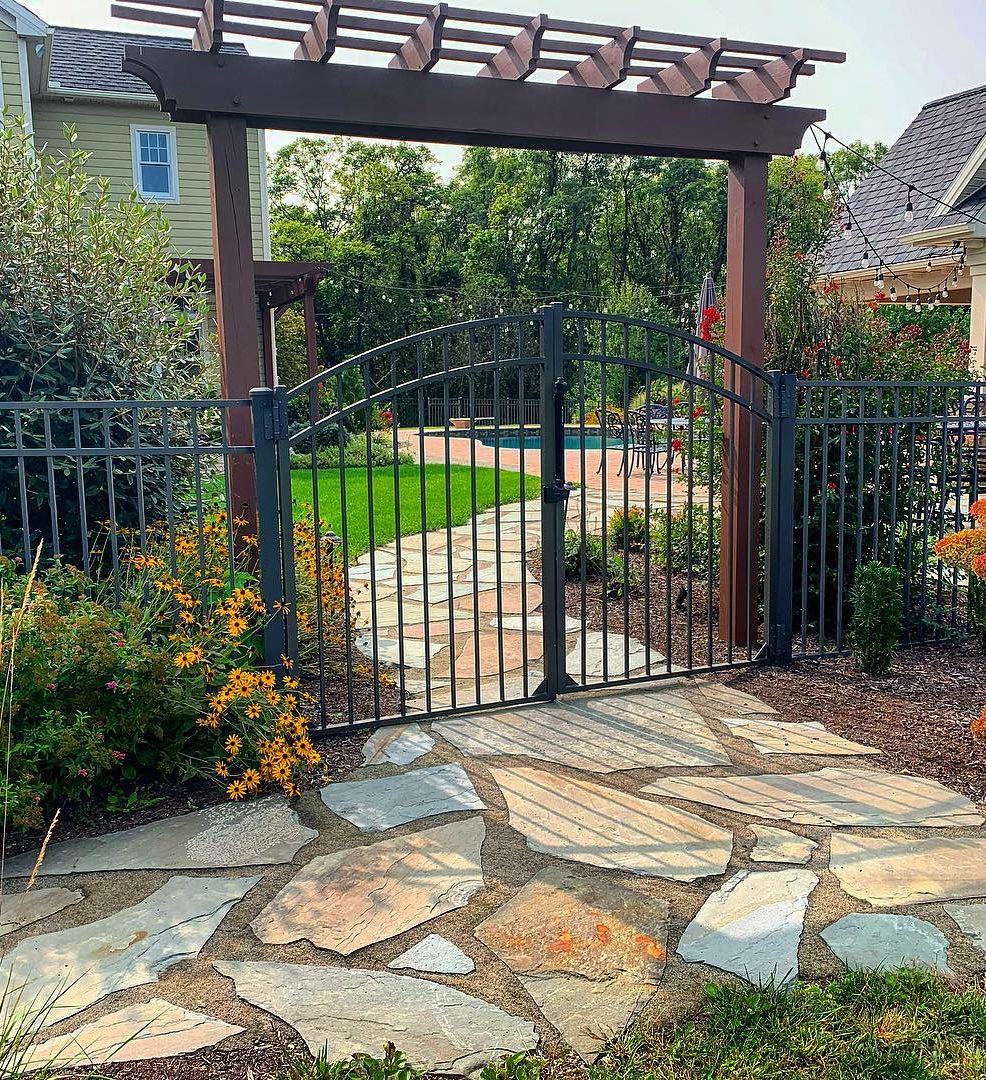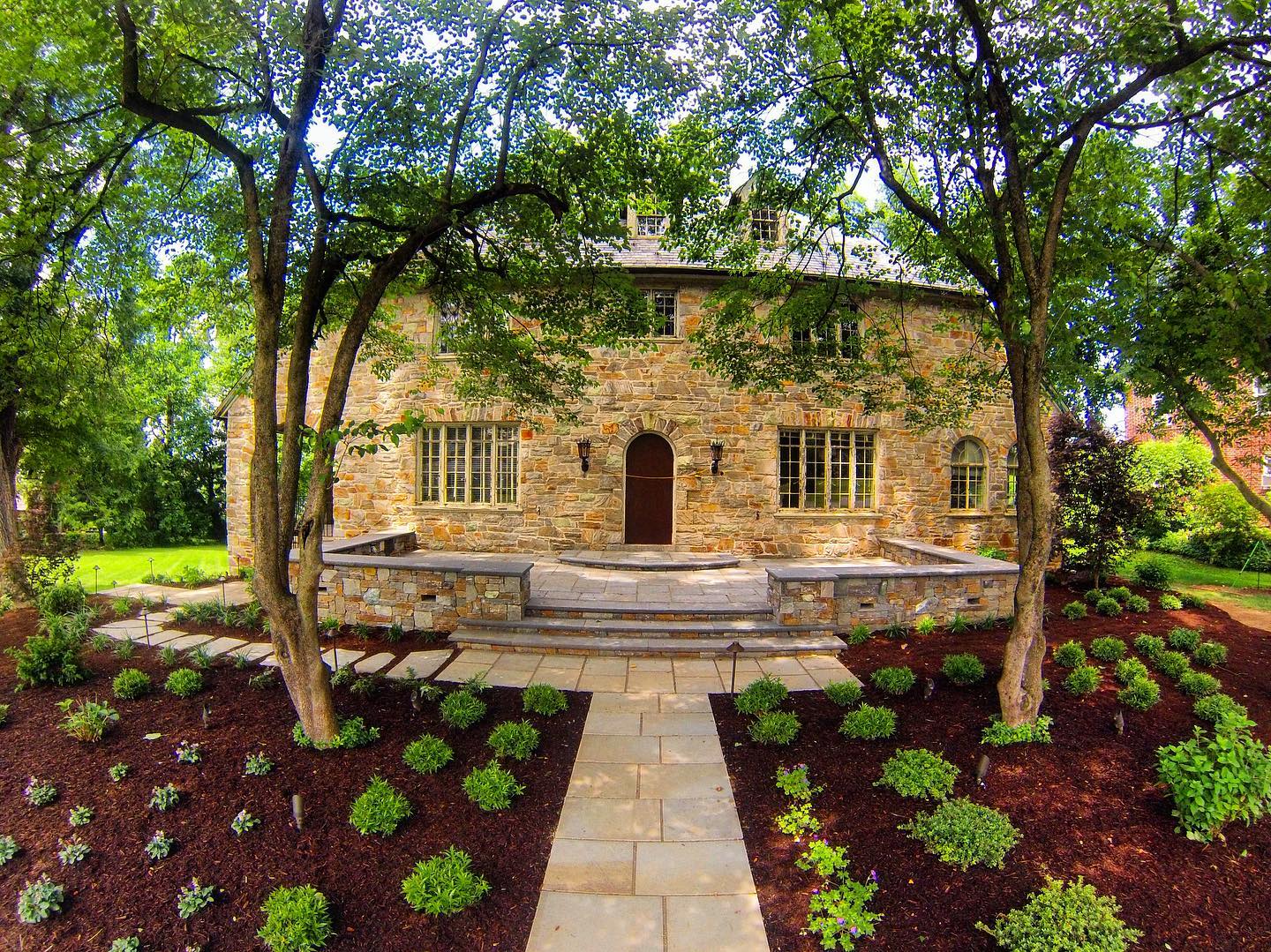 Learn more about how we can help!