Beautiful, Customizable Appearance
With their sleek design and materials inspired by nature, Soake Pools blend seamlessly with the beauty of any outdoor space and add a design focal point. Plus, Soake Pools offers a variety of custom tile choices for the inside of your pool, and any exposed outer walls can be covered with rock, slate, tile, or any material you choose — for just the look you want.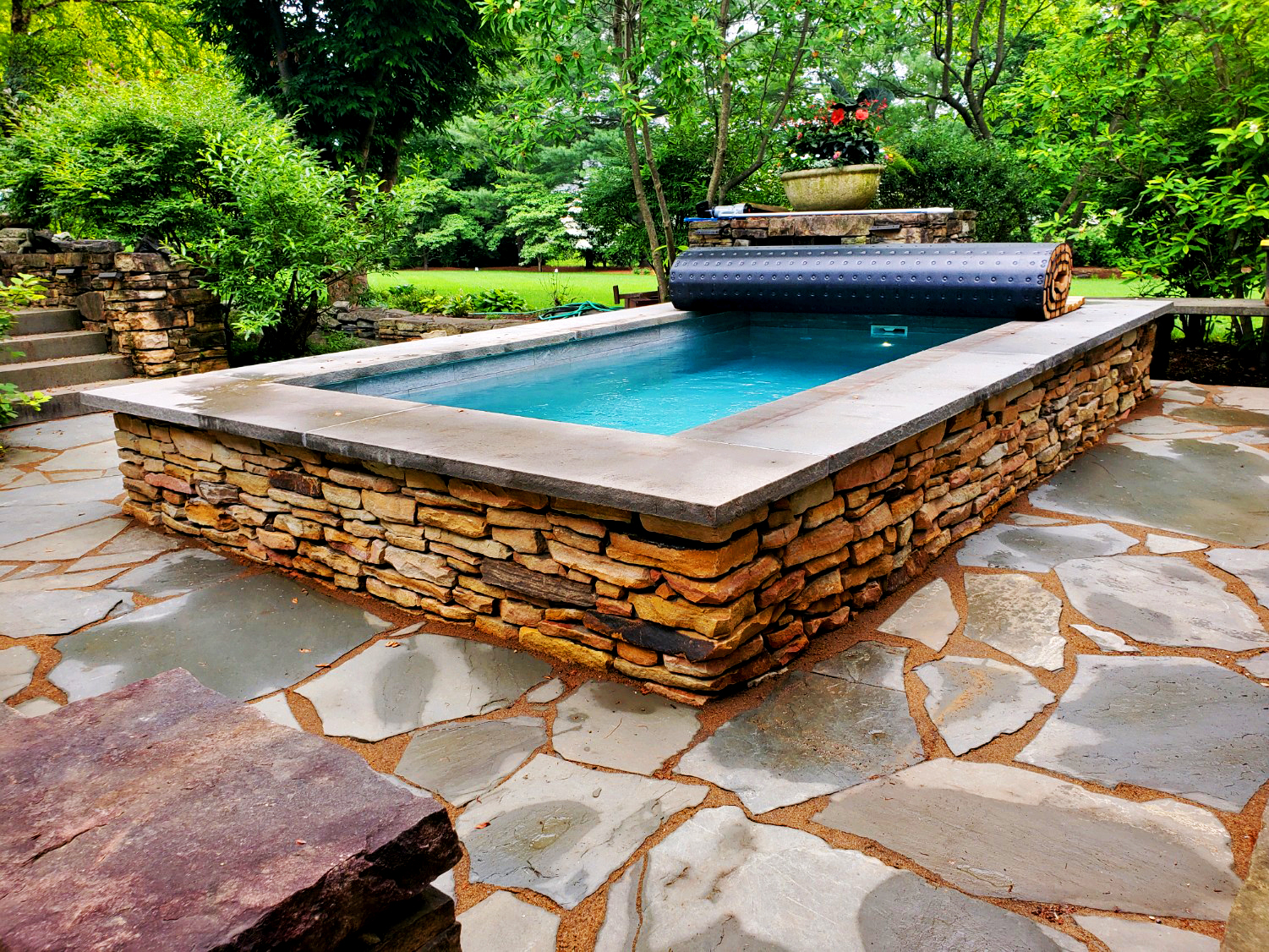 Lower Cost to Build
The smaller size and cast-formed manufacturing process makes Soake Pools less expensive than building a pool on-site.
Year-Round Versatility
Soake Pools are cool in the summer and warm in the winter, for year-round enjoyment. It's like having a pool and hot tub in one!
Salt Water Advantages
Soake Pools' optional salt water sanitation system simplifies maintenance, requires fewer chemicals, and yields the many health & beauty benefits of salt water. From ancient civilizations to modern day, many benefits —from therapeutic effects to healthier skin— have been widely attributed to salt water soaking.
Quicker & Less Disruptive Installation
Soake Pools' precast pools in various sizes are delivered ready-made for your plumber and electrician, for a quick and easy installation.
Space Savings
Soake Pools' small size offers more placement options and allows them to fit perfectly in small gardens, patios, or other limited outdoor spaces.
Versatile Installation Options
Soake Pools come ready-made in a variety of sizes, and can be installed above ground, partially recessed, or fully recessed.
Health Benefits
From muscle recovery to stress reduction, Soake Pools offer the therapeutic health benefits of a cold water pool and those of a hot tub – all year round.
Great for Exercising
Soake Pools are perfect for performing low-impact aerobic exercise. Or add exercise bands for resistance training.
No Fence Required in Many Towns
The optional lockable cover eliminates the need for fence in many towns. (Consult your local code administrator)
Expanded Living Space
Soake Pools allow you to utilize outdoor space in a practical and enjoyable way, expanding the living space of your home.
Easier Maintenance
Soake Pools' smaller size and limited chemical requirements make them easier and less expensive to maintain.
Increased Property Value
The addition of a Soake Pool can increase the resale value of your home.
Energy Efficiency
Less space to heat, and less chemicals required makes Soake Pools a more environmental and budget-friendly choice.
Less Water
Soake Pools' smaller size means less water is used than a traditional pool, making them a more environmental choice, particularly in drought-affected regions.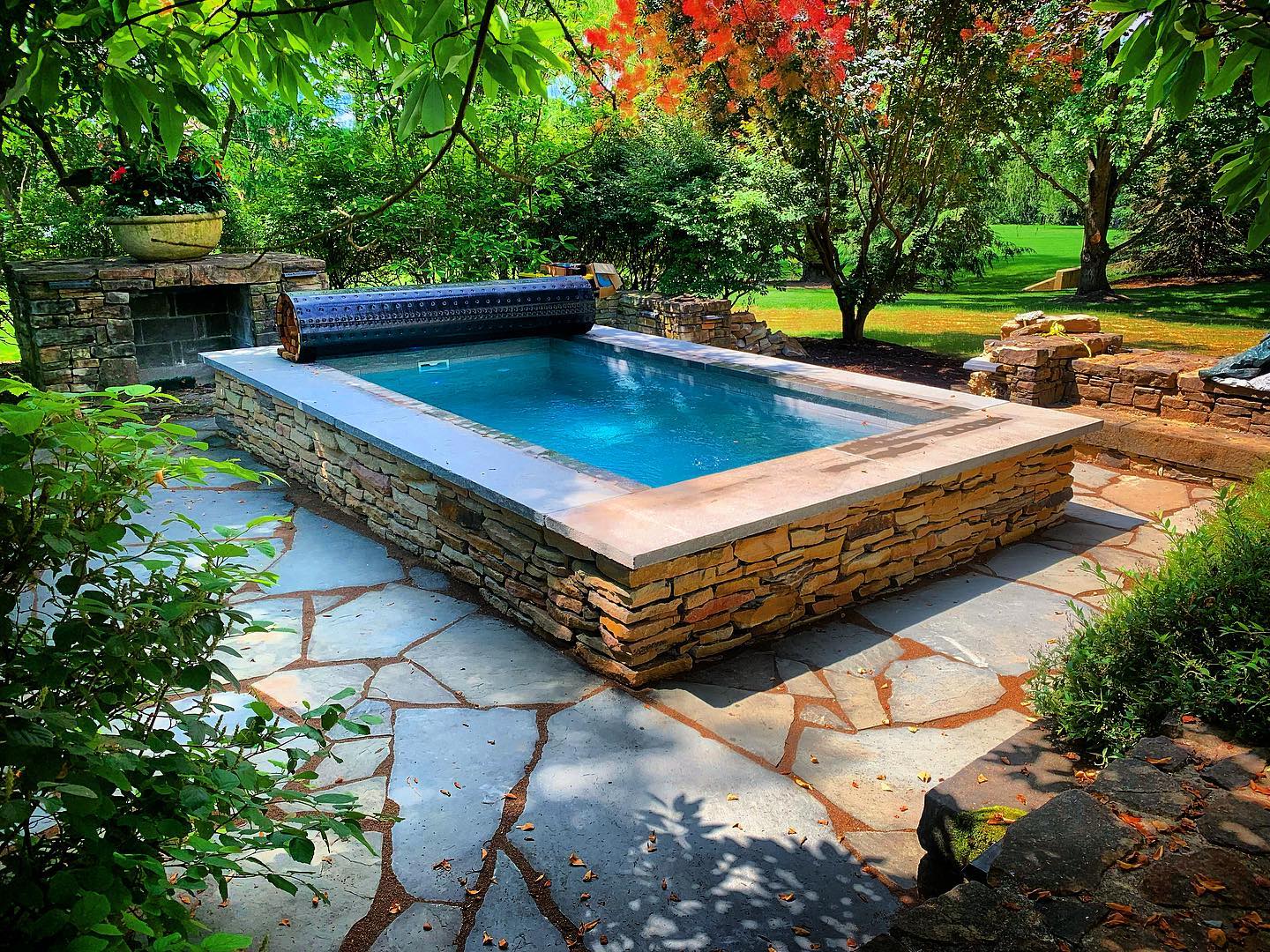 Learn more about our services and how we can help you bring your outdoor dream space to life!