Check out this EPIC swim Pond. Every backyard needs one of these. Swim ponds can be enjoyed 365 days a year. And these are the facts!
Some benefits of Natural Swim Ponds include:
Natural pools are a beautiful holistic answer to the chemically cleaned chlorine alternative.
Natural pools require some maintenance, but they are much easier to maintain in the long run.
Although they can be more expensive, they will save money over time due to the lack of chemicals needed to clean them.
Swim Ponds can be enjoyed 365 days a year opposed to a few months during summer.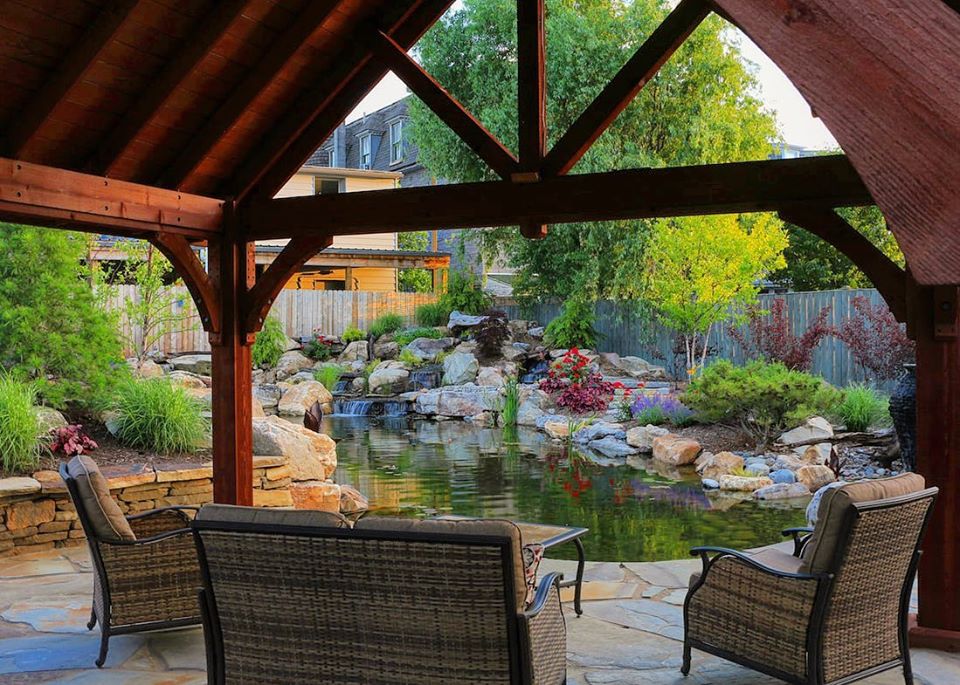 Learn more about our services and how we can help you bring your outdoor dream space to life!